"They Would Go and Kill Zombies" – The Last of Us Star Bella Ramsey Talks About How Her Game of Thrones Character Would Go Along With Ellie
Published 03/09/2023, 9:50 AM EST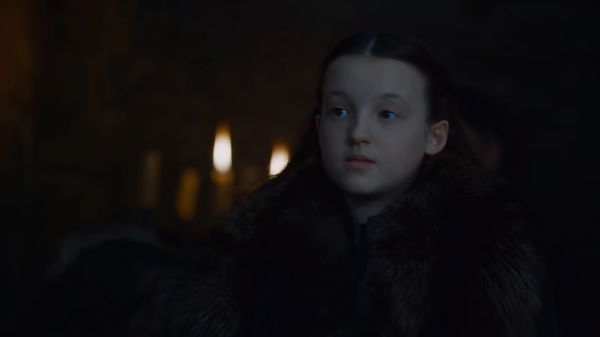 The Young prodigy, Bella Ramsey, started her career by landing a vital role in the worldwide renowned television show The Game of Thrones. While her work in the show was highly praised, Ramsey gained a new wave of renown after her recent work in the Last of Us. 
Both her characters, Ellie in the Last of Us and Lyanna Mormont in Game of Thrones, are fiercely independent young individuals who are a force to be reckoned with. Although they are young, they hold a lot of power and are basically the last hope of large groups, shouldering massive responsibilities on their shoulders. And in a recent interview, she pointed out how the two characters are similar to each other in many ways.
Bella Ramsey says Lyanna Mormont and Ellie would go along well
ADVERTISEMENT
Article continues below this ad
Having so much in common, Ramsey thinks both of the characters may go very well with each other. However, Ellie and Lyanna may have similar circumstances and some characteristics. One has to agree that their personalities are quite the opposite. While Ellie is angry and reckless, Lyanna is calm and collected.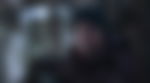 According to Ramsey at first, Ellie may get on the nerves of Lady Mormont. But eventually, they will find a level ground and go on hunting their favorite prey, the Undead. "I think they would initially not get along. I think Ellie would annoy Lyanna. I don't think Lyanna would take Ellie's sense of humor and all these puns and stuff," said Bella Ramsey in the interview with Comicbook.
ADVERTISEMENT
Article continues below this ad
"But I think once they got past that I feel like they would find level ground and they'd like to go and kill zombies. Whether they are white walkers or clickers, together. I think they would be besties," she further added. In the latest episode of the Last of Us, Bella Ramsey showed how incredible her acting prowess can be. 
Episode 8, followed a solo adventure of Ellie while Joel was still recovering from his wounds. In her venture to find sustenance for herself and Joel, Ellie encountered a group of survivors who had hidden dark and terrifying secrets under the mask of hope and religion. With an astonishing performance, Ramsey showcased Ellie's violent self and gave a deeper dive into her character. 
ADVERTISEMENT
Article continues below this ad
WATCH THIS STORY: Top 10 changes in the Last of Us Remake
What do you think about Bella Ramsey's performance in the Last of Us show? Let us know in the comments below!