'This Acting Though..'- xQc Has a Hearty Laugh at Logan Paul Getting Scammed off Millions With Pokemon Cards
Published 01/15/2022, 8:23 AM EST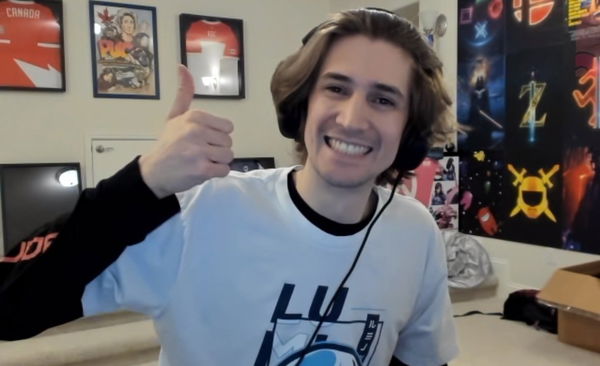 ---
---
Pokemon cards and their collection can turn anyone into a millionaire overnight. However, there are a few important hurdles that the owner needs to jump before they can stand a chance of claiming the riches. Rare first edition Pokemon cards and unique variants of legendary Pokemon and popular characters can earn you massive returns on the market.
ADVERTISEMENT
Article continues below this ad
This is something the YouTuber Logan Paul understands very well, yet he still got scammed. Popular streamer xQc offered his reaction to the whole drama surrounding Logan's purchase of 3.5M dollars worth of cards that turned out to be fake.
ADVERTISEMENT
Article continues below this ad
Video Source: xQcOW
He stated that the boxes seemed wrong from the get-go and the way they were being handled screamed fake. He said," GI. Joes. Okay, dude. Okay. This acting though, dude come on. Okay, dude?" He continued, "Can you complain too? this is not like 10K or 5K though, it is 2.5 mil, dude. If you make it claim whatever, you guys gonna get rolled."
Does xQc believe everything that happened to Logan Paul?
The 26-year-old streamer, xQc, indeed believes that the older Paul brother got duped. However, suspicion definitely arises because of the reactions, and on some occasions, a lot of people agree, they didn't seem natural at all.
That said, it is not exactly super unbelievable that a fraudulent box made its way and landed in the YouTuber's hands. Pokemon trading cards have their own fair share of prestige, and scammers use this opportunity to make thousands of dollars at the expense of unwary collectors.
ADVERTISEMENT
Article continues below this ad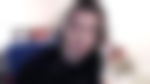 Watch this story: Why is GTA San Andreas so Good?
According to a recent report by Mirror, the YouTuber actually got the refund for the entire $3.5 million that he spent on the card collection. Logan bought the cards from buyer Lajan San, who took to Instagram to share the news. After making the discovery, he made amends and offered a full refund to the YouTuber.
ADVERTISEMENT
Article continues below this ad
"I have reimbursed Logan his 3.5 however we will see how quickly I am made whole from the sellers who brought it to me already authenticated in the coming days or if it turns into a drawn-out scenario."
What do you think about this story? Did Logan Paul really walk into an elaborate scam innocently? Share your thoughts about the whole situation in the comment section below.