This Among Us Mod Adds Grenades From Fortnite, Valorant, and Counter-Strike: Global Offensive
Published 03/03/2021, 11:58 AM EST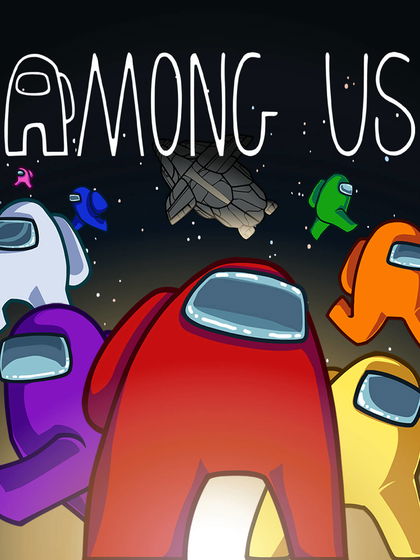 ---
---
The social deduction title Among Us just keeps getting better with each day. With the new community mods coming up, it helps the title to remain fresh. The community has once again developed an interesting mod with a unique imposter grenadier role.
ADVERTISEMENT
Article continues below this ad
This imposter can use unique grenades that are taken from titles like Valorant, Counter-Strike, and Fortnite. How will imposters perform when they have flash, bouncy, frag, and boogie grenades at their disposal? Let's find out in the video below that will showcase a crazy lobby of Among Us.
ADVERTISEMENT
Article continues below this ad
video source: SSundee
Rules of engagement in this crazy Among Us mod
The laws of combat in this mod are quite simple, as it is still a fight between crewmates and imposters. The only twist is the newly added role of grenadier that significantly enhances imposters' ability to win. One imposter can kill the crewmates the old-fashioned way, while the grenadier can lob grenades at them from a distance. It opens the playing field for far more innovative ways to kill unsuspecting crew members.
The duo can chuck boogie grenades at them, which will compel them to break into a dance. They can also flash hapless crewmates, which will mask the identity of the killer in a crowd. The addition of frag grenade grants them the ability to kill the crewmates from a safe distance, which seems quite broken.
The bouncing grenade feels quite awkward and downright useless in most instances. Using this grenade will cause the crewmate to mindlessly bounce around the room.
ADVERTISEMENT
Article continues below this ad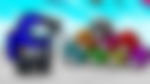 If you can keep this grenade aside, everything else about the new role feels unbalanced and broken. You cannot easily tackle the enhanced version of imposter with just your deduction skills alone. This mod does not really add much to the gameplay, but instead, makes it whacky.
If you wish to spend a great time with your friends and are not looking to play serious games, then hop on to this mod as it will surely make your lobbies truly hilarious.
ADVERTISEMENT
Article continues below this ad
 Also Read: Sus Out All Imposters in Among Us With this Detective Mod