This Among Us Mod Has a Touch of Madness With New Joker Role
Published 03/12/2021, 8:25 AM EST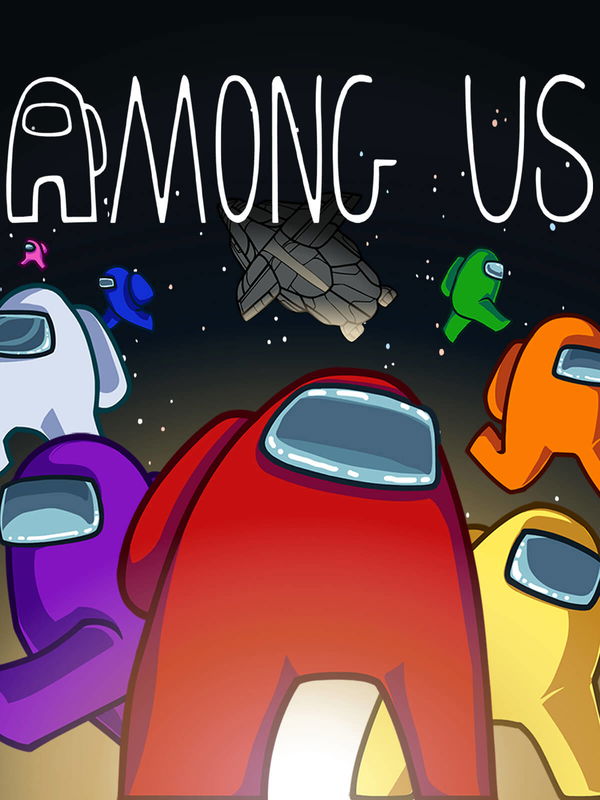 ---
---
The new Among Us mod will showcase the true meaning of madness when a Joker will be set loose in the perpetual war between the imposter and the crewmates. An independent player, the Joker is not someone who is bothered about winning or losing. Instead, he will have just one role- spread chaos. This hilarious Among Us mod truly turns lobby into a maddening mess.
ADVERTISEMENT
Article continues below this ad
Check out the video below, as it showcases the Joker in its full glory as it infuses chaos in Among Us lobby.
ADVERTISEMENT
Article continues below this ad
video source: Sub & Fletch
Joker holds powers to control everyone in this Among Us mod
The Joker does not add any depth to the social deduction game, but makes it even more chaotic. Although, the imposter can freely mount an attack and eliminate the joker from the ship, much like other crewmates. But the Joker is well-equipped with some abilities that it can use to fend off against the attack of the Imposter.
Three powers- crush, flip, and dance- make the Joker stand out from the rest. With Crush, the Joker can summon a massive hammer that can level any individual inside the lobby. Being squished will not eliminate a player, but will turn them into flat objects that can continue to move around the map normally. The joker can use this ability on anyone in the lobby multiple times, which will further amplify its effect.
ADVERTISEMENT
Article continues below this ad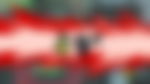 Flip is probably the most significant power of the Joker. Upon use, it will flip the key binds of the players, which will make movement rather difficult. This serves as a great way for Joker to stop the imposter in his tracks. The last power, Dance, does exactly what it says- it forces the players to dance. It also serves as a great defensive mechanism that will force the imposter or crewmates to bust out some out cool moves.
All things listed here do not serve a grander purpose, but it will definitely make things enjoyable for everyone involved. Joker's role is not meant to be taken seriously, as its main purpose is to spread hilariousness in an otherwise brain-wracking game.
ADVERTISEMENT
Article continues below this ad