This Among Us Mod Makes the Imposter a Janitor
Published 02/11/2021, 2:47 PM EST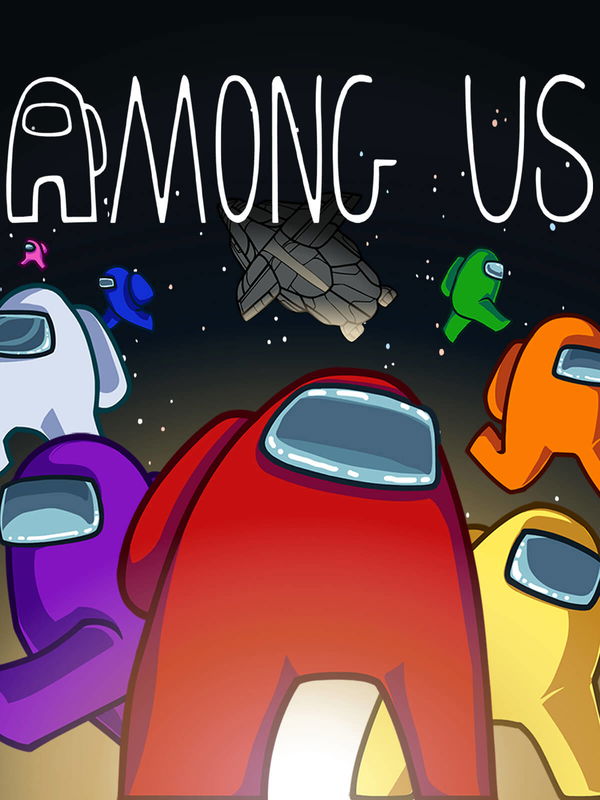 ---
---
Among Us has received a vast amount of support and love from its fans worldwide. The game's chaotic meta has attracted a lot of players to produce unusual mods to further enhance the user experience. This has created a new mod era which caught a lot of the fandom's attention.
ADVERTISEMENT
Article continues below this ad
Many popular streamers and YouTubers like PewDiePie, Corpse Husband, and MrBeast seem addicted to the mod culture and post videos trying some of these mods themselves. There are ton of creative mods like Infinite Vision, 100 Players lobby, and much more. Adding to this ever-growing list, we have a new mod which lets the imposter play the role of a janitor with some amazing abilities.
ADVERTISEMENT
Article continues below this ad
The imposter plays the role of a janitor in Among Us
Socksfor1 is famous for his amazing creative mods by the community. He has created a ton of mods with unique concepts where he gives added abilities to the impostors, like the Thanos mod or the Dictator mod. Naturally, he came up with another interesting idea of giving the imposter the role of a janitor.
However, unlike any usual janitor, the imposter had some unique abilities. One of them was that he can make the dead bodies disappear after killing the crewmates. This ability gave the crewmates a very hard time, as they couldn't report dead bodies to call meetings.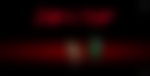 Furthermore, the impostor can even change his looks to any other fellow crewmates. This gives the impostor an advantage over others, as many players could not distinguish between the real and fake crewmate. Overall, the new Janitor mod leads to an interesting gameplay.
Minecraft crossover in the game
ADVERTISEMENT
Article continues below this ad
The Creeper is a creature in Minecraft universe. It deals an explosive damage and can kill an unarmored player easily. Socksfor1 gave this insane ability to imposter, in order to take out other crewmates in seconds. It led to exciting gameplay for all Minecraft fans worldwide, as they could have similar experiences in Among Us.
Impostors have an unfair advantage as it can take out all crewmates once. However, the creator gave crewmates a chance to survive the explosion by any means possible. Hence, there will be a sizzling creeper sound effect before it explodes. By listening to it, players can run away from the imposter before he explodes. The imposter can explode himself multiple times without dying, unlike a usual Minecraft creeper.
ADVERTISEMENT
Article continues below this ad