This Among Us Mod Turns Your Pet Into a Ruthless Killing Machine
Published 03/01/2021, 4:44 AM EST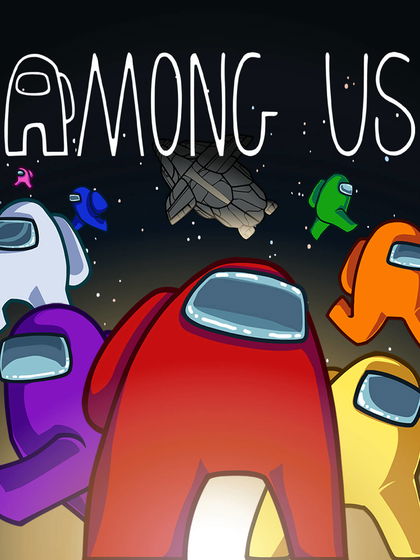 ---
---
The Among Us community is churning out like anything the world has ever seen. The breakout title of 2020 is carrying its win streak into 2021 and it can be largely be attributed to the vibrant modding community. A variety of interesting mods like Proximity chat, Floor is Lava, Jester, Healer, and others have made the title even more intriguing than it was before.
ADVERTISEMENT
Article continues below this ad
Following up on the trend here is a brand new mod that can turn your pet into a killing machine.
ADVERTISEMENT
Article continues below this ad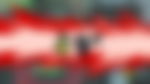 New Among Us mod turns your pet into a killer
This mod has revamped the way pets work in the game. Previously they merely followed the owner around, offering nothing to the gameplay or to the team. Now all that will change with this mod that will pit everyone against their own pet.
Every single player on the ship will start the game with a pet of their own, but with an interesting catch. These pets are no longer your innocent little friends, but instead, they are walking time bombs that will explode in your face if ignored.
The imposter has the power to turn the pets into killing machines, with a press of a button. It will cause all pets on the map to sit for 3 seconds, after which players must seek out a chicken nugget to feed these little monsters.
Failing to feed the pet will cause them to chase you down on the map. If you get caught, you will die, which you are bound to since these things are faster than you. If in case you manage to feed them, they will revert to being your cute ad cuddly friends again.
ADVERTISEMENT
Article continues below this ad
video source: Bakbak
The round progresses as usual between imposter and crewmates in this mod. However, the imposter can freely plan the attack by observing the surroundings and discretely pressing the attack button. As a result, it will compel the crewmates to look for the chicken nuggets instead of completing their tasks, adding to the confusion and anxiety of the crewmates.
This adds another layer of complexity for crewmates as they will then have to figure out who the imposter is amid the commotion and chaos.
ADVERTISEMENT
Article continues below this ad