This Assault Rifle of Black Ops Cold War is Seriously Overpowered
Published 01/01/2021, 9:59 AM EST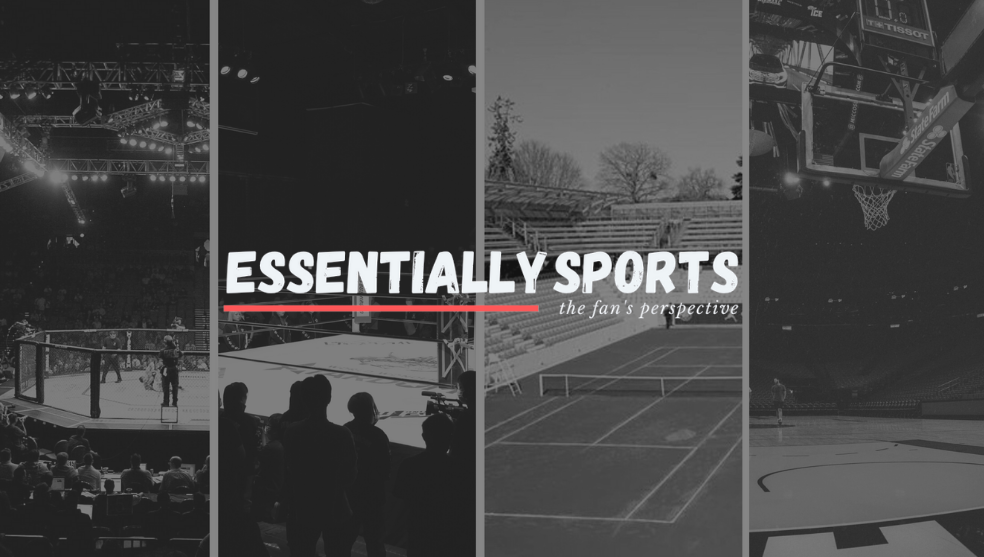 ---
---
Black Ops Cold War has just entered its maiden season, and players are still trying to figure out what is good in this meta. The season 1 saw the game go through a massive change that revamped it completely. Only a few rifles have dominated the meta for the longest time, but there is a hidden gem that no one talks about.
ADVERTISEMENT
Article continues below this ad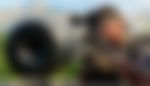 ADVERTISEMENT
Article continues below this ad
Use this assault rifle class to dominate in Black Ops Cold War
The weapon that is being talked about here is none other than the QBZ-83. This weapon can not just go toe-to-toe with the famous weapons of the game in M-16 and AK-47, but it can also outdo them.
The rifle is fairly stable with a minimal recoil that can be easily controlled with enough practice. It does not sacrifice its rate of fire to gain more accuracy.
This weapon packs a mean punch that can take out enemies at both close and medium range; however, fighting with an AR in extensive ranges is not advisable.
You can rock a Microflex LED sight, and for the muzzle, pair it up with a Socom eliminator. For barrel, go with 15.5 Takedown barrel, Tiger Team Spotlight on the body, Field Agent Grip for Under Barrel, Salvo 50 round fast mag, Airborne elastic wrap for the handle and final attachment for stock should be the Raider Stock.
ADVERTISEMENT
Article continues below this ad
If you wish to see the assault rifle in action and how it performs, check out the video below posted by RaidAway. He noticed the potential of this beastly weapon that the community has so far failed to see.
This cannot be the only weapon that went unnoticed by the community as the meta never really shifted away from a few favourite weapons. This massive content drop could have added more powerful weapons like the QBZ-83 that you should definitely use. It is always a healthy habit to explore your options and try new experiences. You could stumble on a golden gun that most people think little of.
ADVERTISEMENT
Article continues below this ad