This Blastoise Glitch Is Causing All Sorts of Problems in Pokemon Unite
Published 09/07/2021, 12:22 PM EDT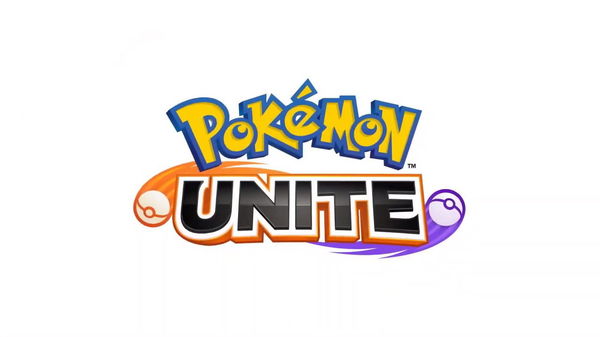 ---
---
The addition of fan-favorite Pokemon Blastoise has caused serious problems for the Pokemon Unite community. The MOBA title finally saw the addition of everyone's favorite water-type Pokemon has changed the meta. This new unit serves as one of the strongest defensive type Pokemon, who can push waves back while also control team fights quite easily.
ADVERTISEMENT
Article continues below this ad
However, something weird has been happening in the game because of Blastoise's ultimate ability. It is causing a serious issue in the game as the community has a found weird glitch that allows you to spam that ability. This has severely impacted the balance of the game as Blastoise's Unite Move can stun the entire enemy team.
ADVERTISEMENT
Article continues below this ad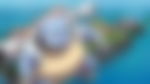 TiMi Studio needs to look at Blastoise in Pokemon Unite
Reddit user, u/AgentUndertaker shared a clip of Blastoise unleashing his ultimate skills in quick succession. The Redditor shared a clip of the turtle Pokemon making use of his strongest ability more than once.
This skill allows him to keep enemies at bay while unleashing a devastating blow of hydro damage. It can keep enemies stunned up for a significant duration and with the aid of this glitch, it can lock an entire team. And this upsets the balance of the game, which makes this Pokemon unfair to go up against.
Blastoise is a natural tank unit that is designed to soak as much damage as it can. His ultimate skill also grants him a powerful shield that further elevates his defensive stats.
ADVERTISEMENT
Article continues below this ad
As per the reports by Comicbook, tournament organizers have taken note of this weird glitch and banned the use of this Pokemon. The developers will soon roll out a balance patch that will resolve this situation.
ADVERTISEMENT
Article continues below this ad
Moreover, rumors of the addition of more Pokemon like Mamoswine and another Pokemon Eevee's evolution, Sylveon, are making the rounds in the community. This will definitely be a great addition to the tiny roster of Pokemon Unite and it indeed needs more members. There are over 900 Pokemon, and it's safe to say fans only wish that fan-favorites would be added to the game.
Watch this story:  Crime/Gang games Coming in 2021
Trending Stories