This Crazy Among Us Mod Will Unleash Aliens on the Ship
Published 05/13/2021, 11:48 AM CDT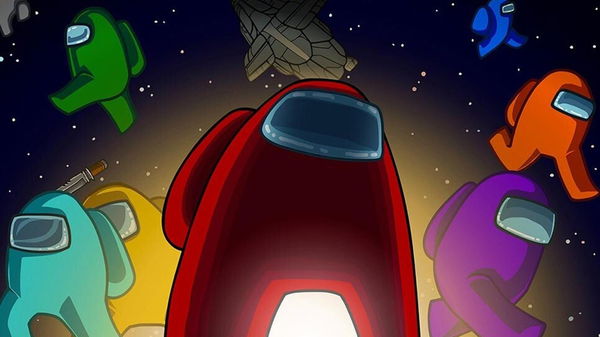 ---
---
Modders have rolled out yet another amazing mod that Among Us players can have fun with. This new mod will turn imposters into alien beings, who can unleash an army on the crewmates. Gamers will find themselves locked in the airship, where imposter can do a lot more than just kill people. They can release a virus that will turn one crewmate at a time into an AI-controlled unit.
ADVERTISEMENT
Article continues below this ad
Not just that, an imposter can also summon a massive mother-ship to kidnap crewmates. This adds insane powers to the imposter but also enables crewmates to turn AI-controlled aliens back with a Syringe.
ADVERTISEMENT
Article continues below this ad
Video source: Socksfor1
Among Us mod is unusually crazy because of weird mechanics
This mod is quite weird as it offers powers that usually imposters don't have. The killer can do a lot of things, which makes them a powerful foe. In this mod, the Imposter will take on the role of an Alien, whose main aim is to infect everyone on board. Each time he scores a kill, it will turn a crewmate into an alien.
These aliens will then hunt crewmates down to attack and spread the virus. Each time a crewmate gets converted, they will drop medicine that can revert an alien back to crewmates. This might make it seem like an infinite tug of war, but wait, there is more. The imposter can also summon a massive mother ship and it can kidnap crewmates of the map.
This makes the entire situation fairly difficult, as crewmates have to fight against time, tasks, imposter, and even AI-controlled aliens. This lays down another layer of depth to this game of deception, as the imposter builds an army of its own. The virus takes about 10 seconds to convert a crewmate into an alien, and it gives imposter ample amount of time to hide.
ADVERTISEMENT
Article continues below this ad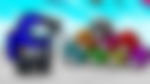 These unique community-made mods help the title remain at the forefront of the streaming world. Mods like Proximity Chat, Jester, Detective, orphing, and so on have amassed fan following of their own. They have also helped keep the title alive and well, as InnerSloth works in the background on more promising content.
ADVERTISEMENT
Article continues below this ad