This Cyberpunk 2077 Bug Reportedly Corrupts Your Save
Published 12/20/2020, 10:49 AM EST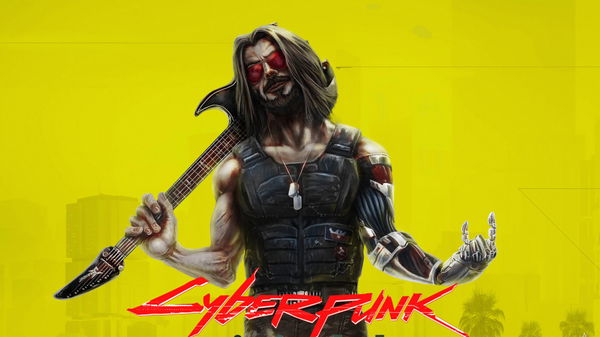 Cyberpunk 2077 is battling game-breaking issues on older-gen consoles with several patches that are being rolled out. The game works incredibly well on the next-gen consoles and PC, however, it still has some minor problems.
ADVERTISEMENT
Article continues below this ad
In the case of older gen consoles, it will need a lot of work to bring the game up to speed. Reports from CD Projekt RED forums suggest a new bug is rendering save file corrupted if players craft too many items.
ADVERTISEMENT
Article continues below this ad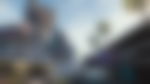 CD Projekt RED Forums reports of an unusual Cyberpunk 2077 bug
Several players reported this issue that is rendering their save files unplayable. One user posted that he was not able to load back into this game after playing it for nearly 60 hours.
"55 hours in and all of my saves and auto saves load me back to the title screen with the message 'saved data is damaged and cannot be loaded'. Is there any recovery potential or did Every save and auto save I have get corrupted at the same time somehow?"
Several users went back and forth, trying to understand the core reason behind the occurrence of this strange issue. This is where a community moderator SigilFey stepped in to offer his own theory on the matter.
"I initially thought of cloud save issues to, but that wouldn't seem to line up with the 8 MB limit. And the problem manifesting at that limit seems too coincidental and reproduceable already to be uninvolved."
ADVERTISEMENT
Article continues below this ad
SigilFey also offered a solution that could be helpful for the users to tackle this inconvenience. This solution would help the players to revert the save file back to being playable. Players looking for his offered solution can head over to this link, as it will take you straight into the forum where this discussion took place.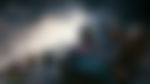 Users are coming up with their own theories to decode the bug
ADVERTISEMENT
Article continues below this ad
The theory offered by the community moderator seems plausible, even though there are still users who continue to speculate. They are offering various reasons that could contribute to the problem. This bug is only discussed in the CDPR forum, as developers have made no official statement, confirming its existence.