This Cyberpunk 2077 Mod will Turn you Into a Master of Time
Published 01/22/2021, 10:44 AM EST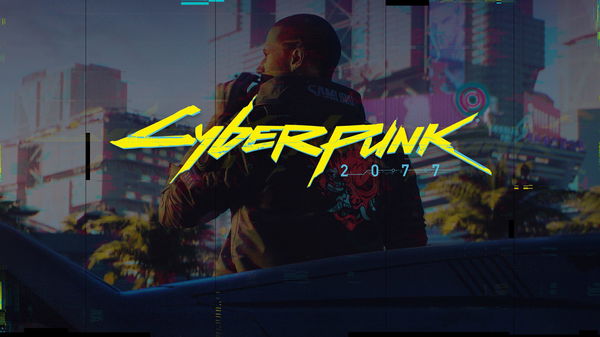 ---
---
Cyberpunk 2077 is still being scrutinized by developers. While that takes place, community members are inventing new mods each day. This time around, a particular mod that allows you to control time itself in Cyberpunk has caught everyone's eye.
ADVERTISEMENT
Article continues below this ad
Although time holds very little value in video games, especially in RPG titles of the modern day, as they come equipped with features to skip time. However, this particular mod is still quite special, as it allows the player complete control over it.
ADVERTISEMENT
Article continues below this ad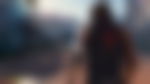 This mod for Cyberpunk 2077 will turn you into a time bender
Fans have long admired the control of time as a superpower, much like Dr. Strange's time stone from Marvel Cinematic Universe. If you are among those people, then this mod would serve as a perfect add on for your game.
This epic mod is a brainchild of modder LimakXRobczuk who calls it a 'Real Time Pass'. This mod will revamp the way time works inside the game, allowing you to fast forward, rewind or freeze it altogether. The mod has various options present inside that will enable you to apply double or quadruple speed to the flow of time.
The modder has also mentioned that players can allocate time slots to a particular hot key on the keyboard. Number keys present on your board will serve as a portal that can either take you forward in time or backwards as per your wish. Players can also custom bind these keys for a designated time they want to visit.
ADVERTISEMENT
Article continues below this ad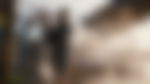 Mods can break your game on its head
It does not go without saying that mods come from a third-party source that is unverified. Some of these mods can seriously break your game in ways you did not think was possible. It could cause loss of save files or it can corrupt the game that would force to reinstall it once again.
ADVERTISEMENT
Article continues below this ad
Don't believe in lesser known mods and always read the comments in the community forums before applying. If you are inexperienced with modding, then it would be advised to consult someone who can guide you through the process.
Trending Stories