"This Game Is a Complete Joke" – Fortnite Community Left Frustrated With Game's Forced Crossplay
Published 01/22/2022, 2:10 PM EST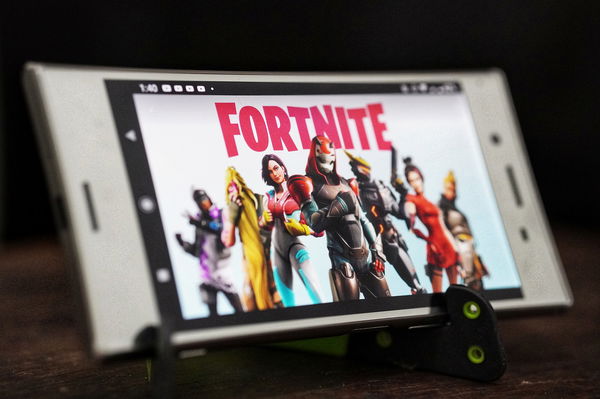 There is no denying that the battle royale Fortnite has established itself as a formidable juggernaut in the video game industry. In fact, in today's day and age, veteran and casual gamers alike are familiar with the game.
However, in spite of its massive popularity, the game does have its fair share of issues. A few of the issues that are a hot topic are the skill-based matchmaking and the forced crossplay the game has in place.
In fact, one Reddit user uploaded a clip highlighting their frustration against these issues.
ADVERTISEMENT
Article continues below this ad
Watch Story: Most Hated Features of Fortnite Chapter 2
Fortnite community plagues with SBMM and forced crossplay
The era of exclusivity in titles and undercutting prices have vastly contributed to the console war. Friends are not able to play titles together due to preferring different consoles. However, thanks to the boon of crossplay, an Xbox player can squad up with their buddies playing on the PlayStation, PC, and even the Nintendo Switch.
However, this Reddit user highlight why sometimes players need to have an option to toggle crossplay with other platforms such as PC to have a fair and balanced gameplay experience. The caption of the post reflects the frustration of the community, "The game is a complete joke when it comes to fairness, why is it still like this?"
The clip does justice in showing the sheer imbalance between PC players and console players. Playing on a PC comes with a ton of advantages. From better performance to higher speeds to better aim using keyboard and mouse, the benefits are numerous. Pooling the same players against console players stuck with the comparatively less accurate console sticks seems to cull any enjoyment a console player might have.
ADVERTISEMENT
Article continues below this ad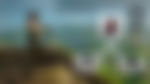 Skill-based matchmaking does not make things ideal either. If a player is relaxing and playing while having a good run, their next match automatically requires a higher skill and concentration. In short, in order to not get clobbered, players need to sweat in the later matches. This totally kills the mood someone might have had while picking up the title to unwind. Skill-based matchmaking forces the player to be on their toes.
Adding on, by playing well, the difficulty keeps increasing. This is quite stressful and not very rewarding.
ADVERTISEMENT
Article continues below this ad
However, in light of the recent survey, it looks like Epic Games just might contemplate rectifying these 2 issues that have riddled this successful battle royale.