" This Game is Kind of in Shambles" – Call of Duty Warzone Continues to Infuriate Dr Disrespect With Abysmal Glitches
Published 08/07/2021, 8:08 AM EDT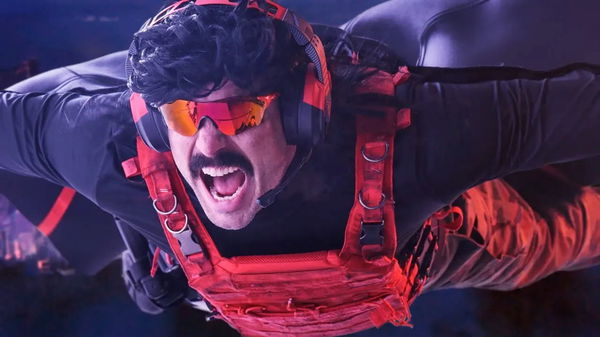 ---
---
Dr Disrespect returned to streaming Call of Duty Warzone despite the current state of the game. He teamed up with another prominent streamer- 100Thieves' Tommey- and the duo set out to compete in a $10K tournament. Unfortunately, things didn't go as the duo thought. Their entire playing experience got riddled with stun grenades and a buggy hit registration.
ADVERTISEMENT
Article continues below this ad
Despite their best efforts, everything went sideways and it lead to Doc raging at the game again.
ADVERTISEMENT
Article continues below this ad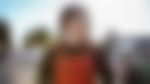 Dr Disrespect had enough of Warzone and its weird bugs
The famous streamer came out with usual confidence but soon everything changed for the worse. The streamer got into several altercations, where annoying stun grenades caused him to lose. The servers only added insult to injury, as it caused the duo to freeze midstream. Doc unloaded a half-magazine into the enemy, but nothing came off of it. Everything just angered the streamer as the time progressed and he lost his cool once again and stated that Warzone is currently in its worst shape so far.
" We're being flashed, concussed for 15 seconds, not getting hit-reg on half my magazine on that one, right there was no hit-reg. I wasn't missing those shots, trust me. The server got all jacked up, like, this game is kind of in shambles right now, man. I can't wait to get off of it. I think we jump into brand new Apex season."
ADVERTISEMENT
Article continues below this ad
video source:  The2Time
Warzone might be nearing its end of life-cycle if the situation remains unchanged. Popular names of the industry have all shared the same opinions with names like CouRage JD, Nickmercs, already walking out. It looks like Doc is going to stick to his original decision, and this might be the last time we ever see him play the Battle Royale game.
ADVERTISEMENT
Article continues below this ad
Nickmercs and Cloakzy were seen playing Apex Legends in the recent streams and it could take Warzone's spot. However, the fall of 2021 has a couple of amazing FPS titles that are going to release. This could serve as a great opportunity for a brand new title to jump in fill the void that Warzone's decline would create.
Watch this story: Worst Video Game Movie Adaptations
Trending Stories