"This Game Would Be Sick With a Battle Royale"- Dr Disrespect Sees Immense Potential in Halo: Infinite
Published 10/27/2021, 10:18 AM EDT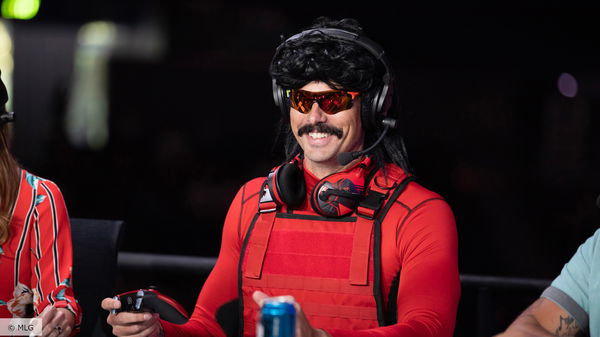 ---
---
First-person shooters of the modern era cannot hope to sustain without catering to public demands. The demand for the Battle Royale mode never really goes out of fashion. Famous titles like Call of Duty, Apex Legends, Fortnite have been ruling on that front for quite some time now. And newer titles can definitely add to the value of the BR mode.
ADVERTISEMENT
Article continues below this ad
Famous streamer Dr. Disrespect feels Halo Infinite is that title that can reinvent the genre with its unique gameplay and fascinating combat mechanics.
However, the franchise has always been looked at as one of the greatest multiplayer FPS titles. And Doc feels the addition of a Battle Royale mode will only help the game reach new heights of success.
ADVERTISEMENT
Article continues below this ad
video source: The2Time
Dr Disrespect is hoping to see Battle Royale mode in Halo: Infinite
Doc knows it all too well that the Halo franchise never really needed a strong campaign. This might be true, but still, developers have invested a lot of resources in building a compelling story. And naturally, this might not seem attractive to a certain portion of the community, who only enjoy the multiplayer experience.
Watch this story: Best MMORPG Games Coming in 2021
ADVERTISEMENT
Article continues below this ad
Doc looked at the latest gameplay trailers and revelations. He was mightily impressed with the way the title ran and its visual showcased incredible promise. The streamer hoped that the developers will add a Battle Royale game as the title perfectly suitable for it.
"Also I am thinking of is Battle Royale, like look at the vista, look at the mountain in the background, what's this structure way over here. you know? Is there a sniper way on top of that bad boy with a banshee? Umm…this game would be sick with a Battle Royale man, I mean just."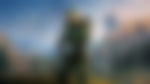 ADVERTISEMENT
Article continues below this ad
Doc may have a point, despite the community turning his love for Battle Royale into a meme. Battle Royale is the present, and the future of the industry, whether fans like it or not. This revolutionary invention has changed the course of gaming and FPS titles forever, and now it has become a must-have addition.