"This Game's a F*** Snooze" – Enraged Dr Disrespect Admits He's Done With Warzone
Published 12/23/2021, 8:15 AM EST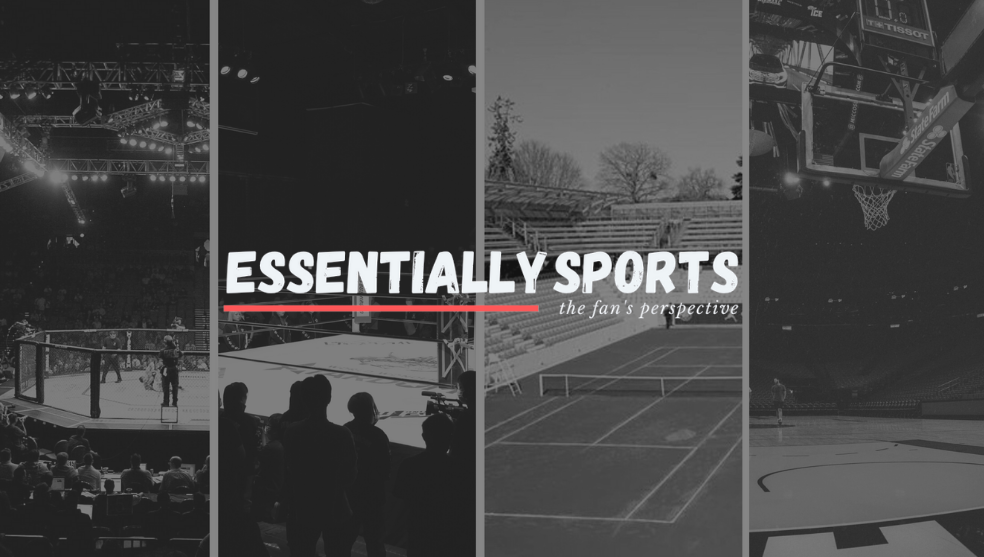 ---
---
For the past few years, Call of Duty games and Dr Disrespect have always shared a special bond together. In fact, before turning to a full-time streamer, Dr Disrespect has contributed to some of the Call of Duty games as a map designer. But for the past many days, the streamer has shown his concern over the deteriorating health of the Call of Duty: Warzone.
ADVERTISEMENT
Article continues below this ad
Many bugs, glitches, hackers, and more other issues have plagued the entire game. The gaming community has also shown their frustration over these issues. The worst part is the situation is not getting any good. Despite the devs releasing tons of updates and fixes every week. Eventually, in one of the latest streams, the American streamer lost his cool and raged over these Call of Duty: Warzone issues.
ADVERTISEMENT
Article continues below this ad
On the 23rd of Dec 2021, one YouTuber user named "The2Time" shared a video featuring Dr Disrespect playing Warzone. The video is about 26 minutes long. And fans can see Dr Disrespect raging and losing the cool in the multiple scenes in the video. And there's a part in the video where the American streamer says, "This fucking game's a snooze man".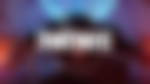 Dr Disrespect and Call of Duty: Warzone
The video has scenes where the Doc just wants to uninstall this game. Also, it's not the first time the Doc has raged over this game. It's likely that if this continues, then one-day streamer will uninstall this game for sure.
The video also features two more streamers playing with Dr Disrespect. The fans can listen to their voices which sounds like that of the popular TimTheTatman and Zlaner. To be honest, this entire video is fun to watch and has some hilarious moments.
ADVERTISEMENT
Article continues below this ad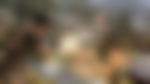 When it comes to Call of Duty: Warzone, a few days back, the devs launched the Pacific update introducing the brand new caldera map. And it's one of the worst things that has happened to this game.
Because this update just worsened the situation of the game by introducing new bugs and glitches. And the devs are trying hard to improve the current state of the game by launching major updates and patches. But all these are not just enough.
ADVERTISEMENT
Article continues below this ad
Comment down and share your views on this.
Watch this story: Incredible Royal rumble moves which WWE 2K removed over the Years