"This is Bad Content for Him" Ludwig Pokes Fun at MrBeast During His Match With Cr1TiKaL
Published 02/21/2021, 7:04 AM EST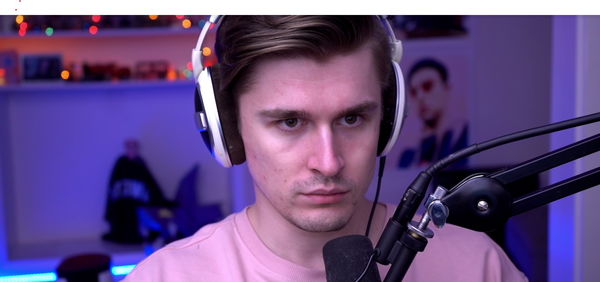 ---
---
Chess Grand master Hikaru played a pivotal role in bringing the game back with his routine stream. Following the success of Hikaru, many celebrity streamers also picked the browser game, and it brought it back to spotlight. Recently, Cr1TiKaL and MrBeast played a friendly game live on stream, as part of an ongoing Chess tournament, that attracted thousands of viewers, including Ludwig.
ADVERTISEMENT
Article continues below this ad
Among the armada of triple-A titles in the world, a forgotten board game took over streaming community. The ongoing pandemic confined the entire world population in their homes. This quarantine saw a few games rise in the popularity, that includes Among Us and virtual chess. This game requires immense metal fortitude, patience, and a skilled mind to make its gameplay fun.
ADVERTISEMENT
Article continues below this ad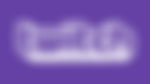 Ludwig took hilarious Jibes at MrBeast playing Chess
Cr1TiKaL is a Chess enthusiast who frequently plays the game live on his stream against a famous internet celebrities. This time around, he took part in a renowned Chess tournament Pogchamps 3 that featured MrBeast, Ludwig, Code Miko, Myth, and Sardoche. Among the famous internet figures, MrBeast is famous for posting larger-than-life content on his YouTube channel. Ludwig took a jab at him during his game against Cr1TiKaL, suggesting Chess as bad content.
"I think MrBeast uses literally zero of this in his YouTube video. You have to understand that MrBeast gets like 10 millions a video even on his gaming channel. So like, a good content for him is not this, this is bad content for him, this is all fun."
He continued, but this time yelling out his idea for a potential video that would serve as good content for MrBeast and his YouTube channel instead of Chess games. Words will not do justice to the exemplary delivery of Ludwig, as he goes on an epic roll with his hilarious joke.
ADVERTISEMENT
Article continues below this ad
video source: ludwig'stream
ADVERTISEMENT
Article continues below this ad
Ludwig has already secured a win against MrBeast in this tournament, and he also won 10k dollar bet that MrBeast attached to match. Although he later on requested MrBeast to donate the amount to charity instead of handing it over to him. The duo was set to rematch one another in the tournament soon, as Ludwig took a hilarious opening jab at the famous YouTuber before their exhibition game.
Trending Stories