This Is Why Google and Nvidia Are Afraid of the $68.7 Billion Microsoft-Activision Deal to Happen!
Published 01/15/2023, 12:30 PM EST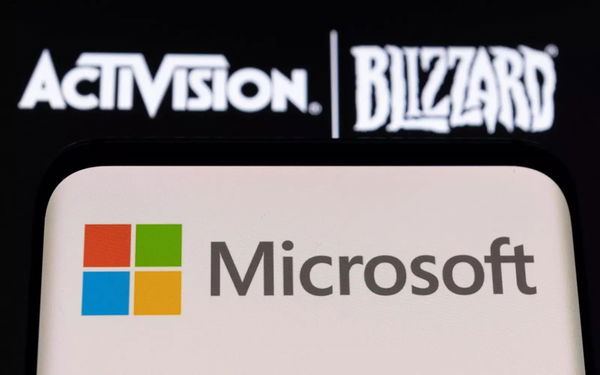 Microsoft is facing opposition every moment in regard to its attempt to acquire Activision Blizzard. And it appears they have a long way to go before they get any conclusion regarding the same. After fighting this battle in the UK, they find themselves fighting a war for it in the USA.
While FTC is siding with Sony on this one in trying to block the $68.7 billion deal, two more companies have decided to make things even worse for Microsoft and Activision.
Google and Nvidia do not want the Microsoft-Activision deal to go through!
ADVERTISEMENT
Article continues below this ad
Everyone has been hearing this for a while now that Microsoft is buying Activision. This is not a small price, and this is not a small deal. Deals like these change industries. Years ago, a deal like this shifted Star Wars from 20th Century Fox to Disney.
Not many are in support of this deal either. Some say one company having a hold over everything is not good. Others say it is unfair to the competition and some do not say anything even though they are not very happy either.
Now it has been revealed that aside from Sony, Google and Nvidia have also opposed this deal in front of the FTC.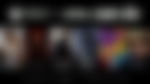 It seems like Nvidia sees Microsoft's X cloud service as the main competitor of Nvidia's own GeForce now.
Microsoft has made it clear that they want Activision to expand their Xbox and PC Game Pass library. And almost every game in this library is available for subscribers to stream on any device they want.
ADVERTISEMENT
Article continues below this ad
Nvidia offers a similar service via GeForce now, so it is pretty clear why it is not in their interest to let it happen without any resistance. Although they did not directly oppose the acquisition, they emphasized the need for open and equal access to game titles.
Google has been trying to get its foot in the door of the gaming industry for years now. Its Stadia Cloud service has already gone under, but it still is interested in making more attempts. If Microsoft just buys one of the biggest publishers in the industry, it would not be good for Google.
It is being said that these new developments have made this already hard case even harder for Microsoft and this deal might not go through after all. Only time will reveal how this will end, but if the people aware of this process are to be believed, it might be a few more months before it ends.
ADVERTISEMENT
Article continues below this ad
WATCH THIS STORY: Top 5 Xbox Exclusive Title Releases That Fans Cannot Miss
What are your thoughts on the acquisition? Do you think it will go through? Share your thoughts in the comments below.