"This Movie Is Going To Be Phenomenal!" – Fans Enthralled After Chris Pratt Hypes Up the Audience, Tickets Go Live for Super Mario Bros. Movie
Published 03/10/2023, 7:30 AM EST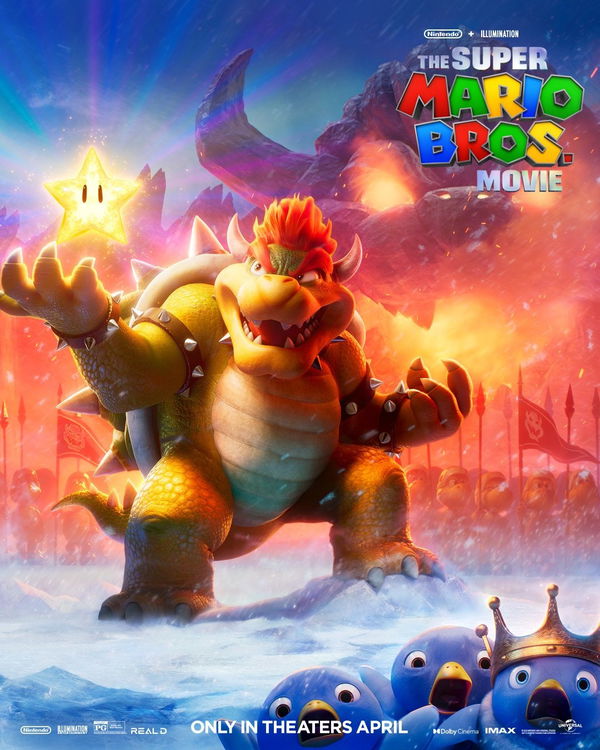 Chris Pratt has dazzled fans with his ultimate charm, featuring the final trailer of the Super Mario Bros movie. 
For months, Nintendo's Super Mario movie has been the talk of the town as it features some of the biggest celebrities in Hollywood. For instance, it stars Vancouver's Seth Rogen, voicing the role of Donkey Kong, and Charlie Day as Luigi. However, what makes this comic a super hit, is Chris Pratt, who lights up the room starring as Mario. After all, fans consider the avenger to be the 'Guardian Of The Galaxy,' and they're excited to experience this new chapter with him. 
After the trailer during the Nintendo Direct on March 9, the community rushed to grab their tickets. Chris himself has urged his fans to not sleep on this one, as it could become one of the 'best' movies they have ever watched. 
ADVERTISEMENT
Article continues below this ad
Have you bought tickets for the Super Mario Bros Movie? 
With just a month left for the Super Mario Bros movie, Nintendo, as well as the star cast, has done a great job for promotion. While the franchise released the final trailer on March 9, actors like Chris Pratt grabbed the attention of millions with dedicated Twitter posts. 
Here's what he said in the post, "Destroy Mushroom Kingdom? Not on my watch #SuperMarioMovie tickets are selling out!! Be sure to get yours right now so you don't miss out on opening weekend!!!" And in seconds, thousands of Mario fanatics expressed their feelings in the comments section. Sadly, the comments section was not entirely a happy place to be, as Chris received a little criticism here and there. So, let's look at what fans felt after viewing his post. 
Words cannot how excited I am for this movie. I've waited years for this, and I'm so glad to see this happening. Let's a go!

— T-Hawk (@THawkMedia) March 10, 2023
Looking like a billion dollar film incoming

— Jordan Griffin (@JordanG67616880) March 10, 2023
R U KIDDING ME THEY HAVE LUMAS TOO?!

AND THIS SOUNDTRACK

AND THE MARIO KARTING

Take my money 😭😭😭😭😭

— Kangmin Lee | 이강민 (@kangminjlee) March 10, 2023
I love how they had to disable comments on youtube because of the hate it's getting over casting Chris Pratt. Which I still don't understand. He's a great actor but I think most people prefer his icon voice/accent.

— Chris Topher (@SwerveChris) March 10, 2023
Oh heck yeah! This movie is going to be phenomenal!

— Paul Gale (@PaulGaleNetwork) March 10, 2023
I love these tweets from actors that have clearly not been written by them.

— Nick VinZant (@NickVinZant) March 9, 2023
ADVERTISEMENT
Article continues below this ad
What did the final trailer of the movie reveal? 
Till now, we had an overall understanding of the character's powers and a few more things that fans could expect from the movie. But then, the final trailer dropped, revealing a few more details that got fans to the edge of their seats. First, Mario and Donkey Kong shake hands, and DK somehow gets fire powers. Followed by that, the next bit reveals Rainbow Road, one of the iconic race tracks from Mario Kart. And last but not the least, there are fresh looks for Luigi, Bowser, and Princess Peach.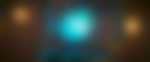 ADVERTISEMENT
Article continues below this ad
So, are you set to grab your seats in theatres on April 5? 
Watch this Story: Best 2021 MMORG Titles on PC, XBOX and PlayStation
Edited By: Jayant Chhabra