This New Mod Introduces a New Firefighting Mini-Game to Among Us
Published 03/17/2021, 12:23 PM EDT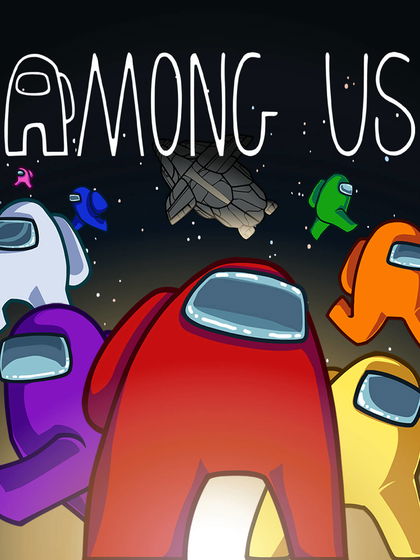 ---
---
Among Us is InnerSloth's take on a multiplayer social deduction game. Fans are awaiting the infamous red 'Airship' map that was revealed at the Game Awards 2020. In the meantime, players have been creating and testing mods to keep the game relevant.
ADVERTISEMENT
Article continues below this ad
YouTuber's like TBNRFrags, LazarBeam, AlexACE, SSundee, and others have been the main propagators of these mods. Previously, they have showcased the Thanos imposter role, Spy role, and Earthquake mod among a mountain of others.
Recently, YouTuber Slogoman uploaded a video featuring a new 'Firefighter' role. He currently has close to 9.9 million subscribers and uploads gameplays of Minecraft, Grand Theft Auto 5 and Among Us.
ADVERTISEMENT
Article continues below this ad
The mod in question introduces two new roles into the game Among Us. Firstly, the firefighter role is bestowed upon one of the crewmates. The firefighter carries around a water hose which he can use to extinguish fires around the map.
On the other hand, the imposter has the power to set fires across the map. These fires are useful for blocking path's as crewmates will burn once they touch the flames.
The added ability to set fires across the map makes it easier for the imposter to trap and eliminate crewmates. However, it gives crewmates a greater chance to identify the imposter. Additionally, crewmates can be sure that the 'firefighter' is not the imposter, as both roles cannot be assigned to the same player.
The firefighter has a limited capacity of water in his hose, which he must visit fire-hydrants placed across the map to refill.
ADVERTISEMENT
Article continues below this ad
Fall Guys x Among Us
Fall Guys has announced an incoming crossover with the game. Mediatonic hinted to IGN that the new Among Us costumes will have "something unique" about them. They also teased a possible imposter role coming to Fall Guys. We are excited to see what this Mediatonic x InnerSloth collaboration looks like given the recent crossovers we have seen between Fortnite and DC.
Will you try the new imposter role and are you excited to see Among Us characters in Fall Guys season 4? Let us know in the comments down below.
ADVERTISEMENT
Article continues below this ad