This PlayStation Patent Could Spark Controversy Due to its 'Pay-to-Kick' Functionality
Published 10/21/2021, 5:20 PM EDT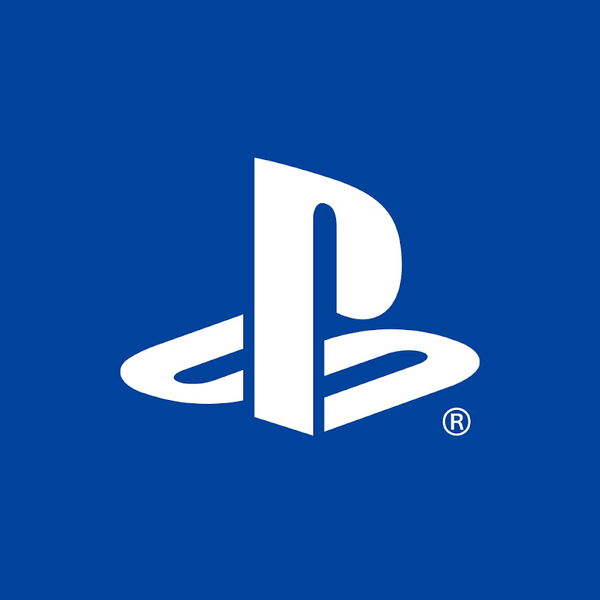 ---
---
Sony has been putting in the work in the design aspect of their PlayStation consoles. Whether it is the design of their new consoles and their peripherals or the ones in the PlayStation Network itself.
ADVERTISEMENT
Article continues below this ad
The tech giant recently had their patent for an unannounced feature based on a voting system granted; that aims at involving spectators more than ever before. The new design will grant players with an apparent "Pay-to-Kick" feature amongst a wide range of other things. And it definitely could lead to mixed reactions from the community.
PlayStation: Spectators Have All the Power
ADVERTISEMENT
Article continues below this ad
The patent titled 'Spectators Vote to Bench Players in a Video Game' was initially filed at the beginning of the year, in January 2021, and was approved on October 19th as per a piece covered by VGC.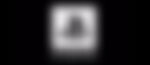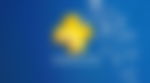 This feature will provide players with four options essentially to change the course of the match or, at the bare minimum, have an effect on it. Spectators get to vote for either of four, 'remove a player from game', 'warn player to improve', 'provide custom message' or 'keep in game'.
Shockingly, the attribute's options are as they come. One of them is removing or benching a player. Viewers get to vote on an open forum and when the 'remove' votes reach the set limit, a player will be removed from the game. The other options let the spectators hand a warning to a player to improve an aspect of their gameplay, send a customizable message or not be cruel, and let them play if they like the individual.
ADVERTISEMENT
Article continues below this ad
The Ultimate Weapon: "Pay-to-Kick"
And as if the four weren't enough, Sony has more for anyone who's willing to splurge some extra cash. Viewers willing to spend the in-game currency or real-world money can pay to remove a player. An image in the patent showcase an additional feature: Player Removal Options. That will allow you to 'pay fixed price', 'pay percentage of fixed price' or 'bid in auction'.
Additionally, Sony, deep-diving into the removal of a player, states, "the method can also include animating the removal of the player and providing visual cues to other players or spectators as to why the player was removed from the video game".
ADVERTISEMENT
Article continues below this ad
It is difficult to say how the patent will pan out in games but it certainly does open a lot of doors for a thrilling tournament mode. What are your thoughts on the patent and its astonishing attributes? Let us know in the comments section.
Watch this Story: The Worst Strategy Games of All Time