This PlayStation Video Game Movie Adaptation Featuring Hollywood Star Tom Holland Will Soon Have a Ride at a Spanish Theme Park
Published 11/30/2022, 1:50 PM EST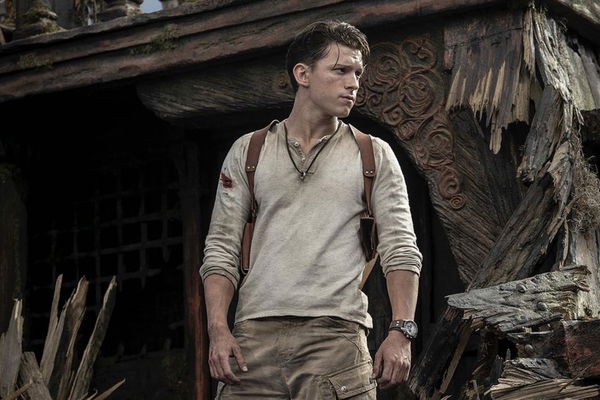 The Uncharted series has to be one of the most successful video game series on PlayStation. Its popularity even led to the movie adaptation. Now the popularity is leading to an amazing adaptation for the fans to enjoy in a Spanish Amusement Park.
Uncharted is an action-adventure game series created by the American game developers Naughty Dog for Sony's PlayStation consoles. The first game in the series came out in 2007 for the PlayStation 3. The latest addition to the series is the 2017 addition, Uncharted: The Lost Legacy.
ADVERTISEMENT
Article continues below this ad
The Uncharted titles have always been a fan-favorite because of the excellent gameplay experience it offers. But aside from the gameplay, it also presents fantastic characters and a well-written storyline to tie it all up. The cherry on top for Uncharted has always been the impressive graphics.
Fans would soon get to enjoy an Uncharted-themed ride
PortAventura World is an amusement park located in Tarragona, Spain. Recently, they shared a video on their official YouTube channel. In the video, they showcased the trailer of the 2022 action-adventure movie Uncharted. After the trailer, it was revealed a new ride would soon open in 2023.
But the intriguing part is that the new ride will be based on Uncharted. Now fans might wonder what this Uncharted-themed ride can be. So the hint for the ride was in the trailer's title. It showed a compass and rollercoaster emoji, indicating an Uncharted-themed rollercoaster.
A Twitter account, Freak Planet, provides updates related to theme parks. They tweeted some pictures showing a rollercoaster ride is under development in the Spanish theme park. After the new PortAventura World trailer, the under-development rollercoaster can be the PlayStation game-themed ride.
The Tom Holland-led movie adaptation led to this theme park ride
ADVERTISEMENT
Article continues below this ad
There is no debate that Uncharted has been a fan-favorite among video game lovers. But what made the franchise more popular was the 2022 movie adaptation. This movie featured actors like Tom Holland and Mark Wahlberg playing fan-favorite characters like Nathan Drake and Victor Sullivan.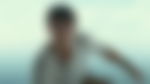 The movie revolved around young Nathan Drake and how he met Victor Sullivan and became a treasure hunter. The film grossed over $401.7 million globally, making it the fifth highest-grossing movie based on a famous video game. This massive feat helped this famous PlayStation IP to get a theme park ride.
ADVERTISEMENT
Article continues below this ad
WATCH THIS STORY: Top-Selling Playstation, Nintendo, And Xbox Consoles Of All Time 
Would you love to go on the Uncharted-themed rollercoaster at the PortAventura World? Let us know in the comments.