This Spooky New Among Us Mod Let's You Play as a Vampire
Published 03/04/2021, 10:28 AM EST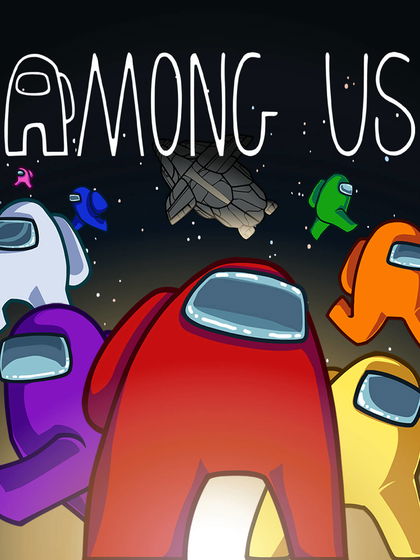 ---
---
InnerSloth's Among Us is a social deduction game that rose to fame in 2020. The multiplayer adaptation of party game "mafia" has received many mods from creators like SSundee, TBNRFrags, and Lazarbeam who are looking for new ways to play the game. Mods such as the Thanos imposter, Robot imposter, or Detective role give players unique abilities that can change the course and nature of the game.
ADVERTISEMENT
Article continues below this ad
The Vampire mod is a new mod that has surfaced recently, developed by YouTube duo Sub and Fletch, who run a joint channel with 380K subscribers. Since then, YouTuber Socksfor1 has also uploaded a video showcasing the same.
ADVERTISEMENT
Article continues below this ad
How to play as a Vampire in Among Us
As the "vampire imposter', a player has three unique abilities. Firstly, a player can use 'bite' which will kill any crewmate 15 seconds after they have been bitten.
Secondly, they can use the 'bat' icon to turn into a bat and speedily fly around the map. While in bat form, imposters maintain complete anonymity.
Lastly, the vampire imposter can blind crewmates for a short while with a mysterious black smoke. Vampires also have the ability to kill with a modified kill-cooldown that gets shorter after every kill.
While most mods are enjoyable because they let one team run rampant with overpowered abilities, what differentiates this mod from others is that it gives the crewmates a method to protect themselves.
Since garlic is the known weakness of vampires, each player has a clove of garlic with them. When dropped on the ground it creates a shroud within which the imposter cannot use his abilities.
ADVERTISEMENT
Article continues below this ad
What does the future hold?
The concept of the red airship map was released in December 2020. The trailer featured a new map, new tasks, and shortcuts that are new to Among Us, With fans still longing for InnerSloth's promised new 'Airship' map, the reliance on Among Us mods has increased. The community, however, is seemingly not going to run out of ideas of quirky new mods anytime soon.
ADVERTISEMENT
Article continues below this ad