Throwback: "He's Just a Good Guy" – Joe Rogan Once Gave His Transparent Views About MrBeast and His Charitable Kindness
Published 11/10/2022, 11:10 AM EST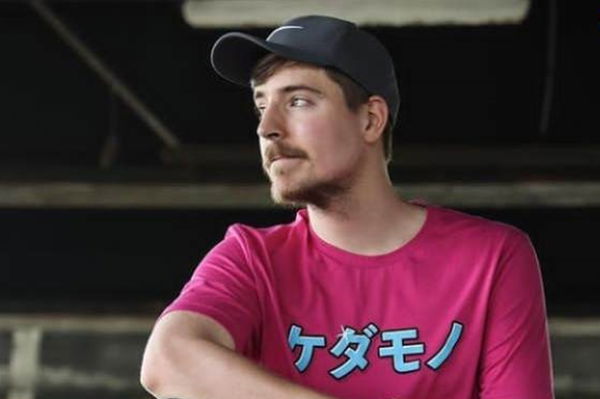 The pioneering YouTuber, MrBeast, has been a dynamic personality in the community. From content videos to wholesome deeds, the YouTuber has won the hearts of the people. And here are the glorious views of Joe Rogan for the YouTuber.
Jimmy Donaldson is better known as MrBeast in the community. The 24-year-old YouTuber has surpassed the 100 million YouTube subscriber milestone. Moreover, he seems to engage the audience with his wide range of channels. From language to genres, the 24-year-old YouTuber leaves no stone unturned to entertain the community. All in all, here's what Joe Rogan had to say about MrBeast.
ADVERTISEMENT
Article continues below this ad
What did Joe Rogan say about MrBeast and his career?
Joe Rogan is a famous American personality known for his commentary on many reputed events. Moreover, he is also the host of the Spotify podcast The Joe Rogan Experience. Notably, the podcast welcomes many popular celebrities like Mike Tyson, Elon Musk, Kevin Hart, and Dave Chapelle.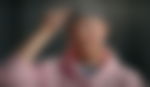 In podcast #1867, broadcasted on September 6, 2022, Joe Rogan welcomed Eddie Bravo for an engaging session. Surprisingly, an interesting segment came when Rogan talked admirably about MrBeast. He said, "He's fucking great. He's the guy that has the biggest youtube channel."
Furthermore, Rogan said, "He does like game shows like people have to solve puzzles and they have to try to find him and he'll give them all this money." Moving toward MrBeast's philanthropy website, he said, "Well, he's got this philanthropy arm of his business and he gives free meals to people. He's given 1,459,098 pounds of food, 1,215,915 meals delivered, a 111.929, individuals fed, and he does this all out of philanthropy. He's just a good guy."
Rogan enlightens Bravo about the fact that MrBeast has a variety of channels that showcase videos in different languages. Moreover, he told him about how Jimmy makes loads of money from his YouTube videos, which go straight toward his business. Thus, extending the gesture of opening food pantries and giving people free food. Hence, one can be sure that MrBeast does wonders that leave people stunned and happy at the same time.
Jimmy has been doing wholesome deeds through the philanthropy channels
MrBeast has been the one that always looks forward to giving back to the community. Chiefly, Jimmy has a Beast Philanthropy YouTube channel that solely covers the wholesome deeds done by him. As per the description of the channel, he says, "100% of the profits from my ad revenue, merch sales, and sponsorships will go towards making the world a better place!"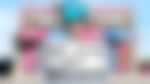 ADVERTISEMENT
Article continues below this ad
Moreover, the channel, at the time of writing, is backed by 10.5M subscribers. Also, at the time of writing, the Beast Philanthropy website shows the following figures:
Meals Delivered: 1,977,076+

Pounds of food: 2,888,986+

Individuals fed: 221,455+
Thus, one can only expect the 24-year-old YouTuber to welcome more achievements in the foreseeable future.
ADVERTISEMENT
Article continues below this ad
What do you think will Jimmy do in his next video? Feel free to share your guesses in the comments below.
WATCH THIS STORY: Highest Cash Giveaways in YouTube Star MrBeast's Videos