Throwback: Shroud's Best Apex Legends Moments of Utter Domination
Published 03/25/2021, 2:02 PM EDT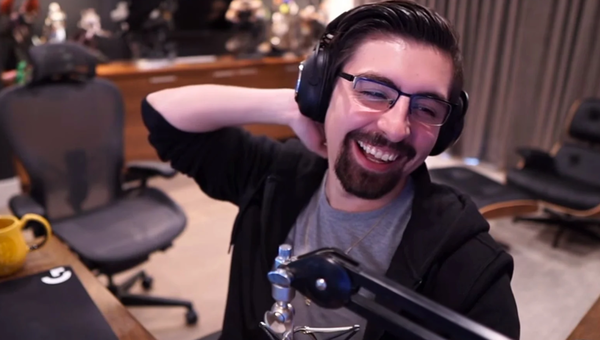 ---
---
Michael 'Shroud' Grzesiek is no stranger in the FPS gaming community. He is not just a famous streamer with a nutty aim, but also a retired professional player. He has seen the highest high and the lowest low of professional play, having won tournaments and also lost many. In his journey from being a mighty aim god, Shroud has now emerged as a prominent internet celebrity.
ADVERTISEMENT
Article continues below this ad
He may have retired from competition, but the pro player inside him has not died. He regularly streams many titles where he has often showcased his amazing skill that shook the world. Let's take a look at his best moments in Apex Legends, where he defied the odds and clutched difficult situations.
ADVERTISEMENT
Article continues below this ad
video source: ShroudYT
Shroud has come a long way from being just an esports professional
Micheal's journey hasn't been an easy one, as he indeed had to go through many trials and tribulations. In his initial days, he dabbled with the professional circuit of Counter-Strike, where he earned the title of being one of the greatest minds. He showcased astonishing aim and skills that baffled fans and players worldwide.
Although he never really achieved his ultimate goal with the title, he still managed to live his dream. However, just living the dream was not good enough for him at all. In April 2018, Shroud announced his retirement from competitive play, which caught the world off guard. He decided to continue on the path of streaming and content creation over competitive play.
ADVERTISEMENT
Article continues below this ad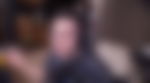 Streaming turned him into a millionaire
The decision to leave competition was probably the best one for him. He achieved unfathomable success in content creation, which has now turned him into a household name. It is not possible to find a gamer who has not heard of Shroud in this day and age. His deal with Mixer was probably the highest point in the streamer's career.
ADVERTISEMENT
Article continues below this ad
Unlike other people who suffered massively when Mixer as a platform closed down, Shroud was one of the few individuals who earned a massive $10 million payout. This fact alone has made him one of the wealthiest streamers alive.
Trending Stories