TimTheTatman Challenged By Lando Norris On Fall Guys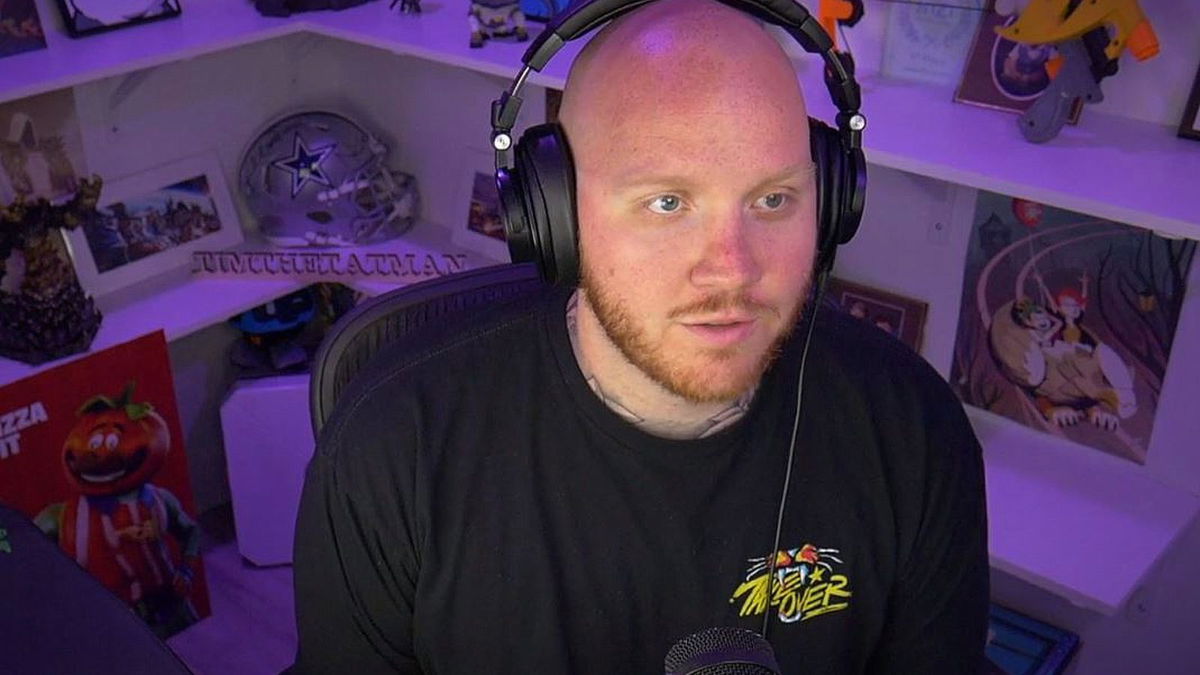 TimTheTatman has been at the receiving end of a lot of flak recently. He is yet to claim the throne in Fall Guys: Ultimate Knockout and the who's who of the eSports circuit has confronted the matter. However, it looks like he isn't alone as McLaren Formula 1's Lando Norris took to Twitter in a bid to declare that he was worse and proposed a wager of sorts.
Bet

— timthetatman (@timthetatman) August 18, 2020
Fall Guys: Ultimate Knockout is the most happening battle royale game at the moment. Unlike traditional battle royale games, Fall Guys takes inspiration from popular game shows such as Takeshi's Castle, Wipeout and Ninja Warrior.
The game is currently available only for PC and PS4. However, the developers have often stated that the game could be released on other platforms sometime in the future.
As of now, their sole focus is on optimizing the game for the current platforms. If you haven't tried the most happening game, don't miss out on all the fun.
Could TimTheTatman finally register a win in Fall Guys?
The game is packed with fun elements and challenges to crown the ultimate winner. DrDisRespect, Ninja, CouRage among others have tried the game and emerged victorious.
As for TimTheTatman, he is yet to register a single win, and Lando Norris happens to be in the same boat. Tim has expressed how he just wants to win a crown or might quit the game forever.
Norris had previously taken a dig at Tim, so is this just another way of getting Tim to be more competitive? CouRage did state that he would help Tim get his win via a big announcement on Twitter.
Well…Tim is still winless.

But that'll change now as I carry him to a win on @RogueCompany!

Going to continue dominating as Dallas.

Live now! #RoguePartner https://t.co/6JjWDrr5Ts pic.twitter.com/RlBYvNfmgy

— Jack "CouRage" Dunlop (@CouRageJD) August 18, 2020
That fell short as CouRage later updated the fans of Tim's failure. He also wrote that he's carrying Tim to Rogue Company next.
Fall Guys hasn't spared Tim either. They have constantly joked about him and the back-and-forth tweets were amusing for the community. Their brutal take on Tim was just outright hilarious.
Perhaps this bet will help Tim bag the highly elusive win.