TimTheTatman Follows DrLupo to YouTube Gaming and Bids Farewell to Twitch
Published 09/01/2021, 3:49 PM EDT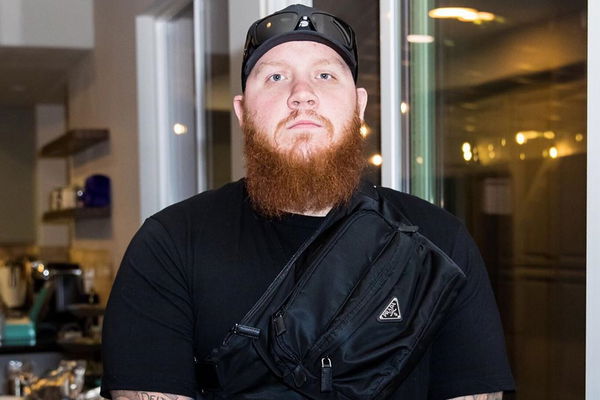 ---
---
Twitch has lost yet another major streamer to their rivals YouTube Gaming. This time the loss comes in the form of the fun-loving but competitive streamer, TimTheTatMan. Considering Tim was among the 20 most viewed streamers on Twitch in the past year, this is almost as heartbreaking as the time Shroud and Ninja left the platform.
ADVERTISEMENT
Article continues below this ad
Time Betar, better known as his online alias 'TimTheTatMan', has been streaming since 2012. He gained his following, playing shooters like Warzone and Fortnite with streamers like Ninja and DrLupo. Currently, Tim boasts 7 million followers, 34,634 average viewers, and over 60 million hours viewed on his Twitch channel.
Watch this story: Most Controversial Streamers
ADVERTISEMENT
Article continues below this ad
TimTheTatMan teases a move to YouTube Gaming
The streaming veteran hinted towards the move with a video on Twitter. In this video, Tim takes us on a trip down his memory lane. It begins with him being rejected for a job at a taco shop as he was not qualified appropriately. Next, we get a glimpse of the days where Tim was a weed-whacker at a railroad station. He describes this occupation as the "hardest job I've ever done."
ADVERTISEMENT
Article continues below this ad
In the following clip, we get to see the early days of Tim's online career with a low-quality stream from 2013. He also exposes his makeshift setup of a webcam duct-taped to a wall in order to film himself. After this entire look into the past, TheTatMan gives his followers a look into his future.
Behind the last door with a glowing red hue, we see the face of fellow streamer CourageJD beckoning Tim to join him on YouTube Gaming. Since Betar's verified tick has been removed from Twitch, this transition is all but confirmed. His first stream on the new platform will take place on September 2nd.
ADVERTISEMENT
Article continues below this ad
Despite the fact that Tim is not streaming on his preferred platform, he is definitely not starting from scratch. The streamer already possesses over 3.8 million subscribers on YouTube and is a household name in the world of streaming. Do you think TimTheTatMan will be successful with this transition? Let us know in the comments down below.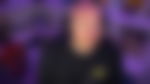 Trending Stories