TimTheTatman Gets a Warm Welcome From the YouTube Gaming Community With Over 100k Peak Viewers in First Stream
Published 09/03/2021, 11:29 AM EDT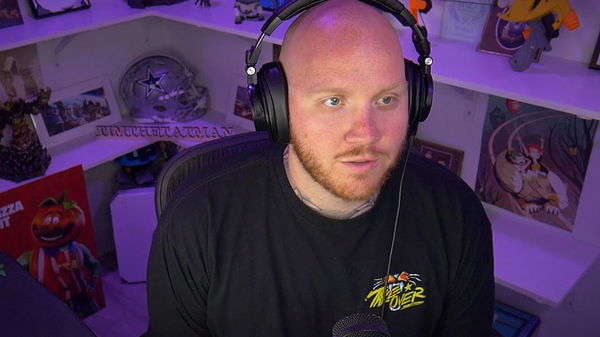 ---
---
Good news for TimTheTatman fans! One of the best things to happen this week was TimTheTatman's debut stream on YouTube Gaming. The overwhelming amount of love and support the former Twitch star received was unbelievable and surpassed the wildest expectations of people. Tim received an audience of 100k viewers on his debut stream on YouTube Gaming.
ADVERTISEMENT
Article continues below this ad
This huge shift from Twitch to YouTube comes as a part of a deal TimTheTatman agreed with YouTube Gaming. This means he is going to stream exclusively on that platform. And this, in turn, would mean that Tim would receive massive financial gain and support from Google-owned platforms. This is something Twitch has lacked, as complained by several streamers.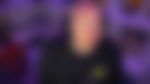 ADVERTISEMENT
Article continues below this ad
TimTheTatman on getting 100k views in the first stream
TimTheTatman played Warzone and interacted with fans during the stream. Other streamers like Dr Disrespect, DrLupo, and CourageJD made an appearance as well. Tim had earlier expressed his desire of streaming with Dr Disrespect ever since he was banned from Twitch. He seems really glad to finally stream with some of the most loved streamers in the community. And Courage JD congratulated Tim on Twitter as well.
Congratulations to @timthetatman on hitting 100,000 viewers and 10,000 members in his first two hours on YouTube!

I can't wait to carry your fat ass around on Warzone in an hour.

— Jack "CouRage" Dunlop (@CouRageJD) September 2, 2021
WATCH THIS STORY- The Best Xbox, PlayStation, and PC Games Releasing in September 2021
Tim was very overwhelmed at seeing 100k viewers. He says very proudly, "OK, I just want to say this real quick, we just hit a hundred thousand viewers in the first hour and a half of the stream." He further adds, "Absolutely crushed any expectations I had on this. You are all here witnessing history."
ADVERTISEMENT
Article continues below this ad
Speaking about the transition from Twitch to Youtube, Tim thanked the community for their support and faith in this new path of his career. He says,
"I was very nervous about this transition. Nervous, meaning I was hoping everyone will take this switch as a positive thing," Tim explained. "There are some people that are mad at me for swapping, and, you know, everyone is entitled to their own opinion and they can have their own opinion, but you guys, everyone here, has truly blown me away as far as support and unreal… just positivity and love."
ADVERTISEMENT
Article continues below this ad
Twitch hasn't been quite cooperative when it comes to being friendly towards its creators. This can be seen from the arbitrary ban on Dr Disrespect and denying contract to Asmongold.  Perhaps this move by TimTheTatman was a well thought one, proving to be beneficial in the future.
Trending Stories