"Most Broken Shotgun in Call of Duty History" – Warzone 2 Pro Believes This Weapon Is Ruining Season 2 Reloaded
Published 03/18/2023, 11:16 AM EDT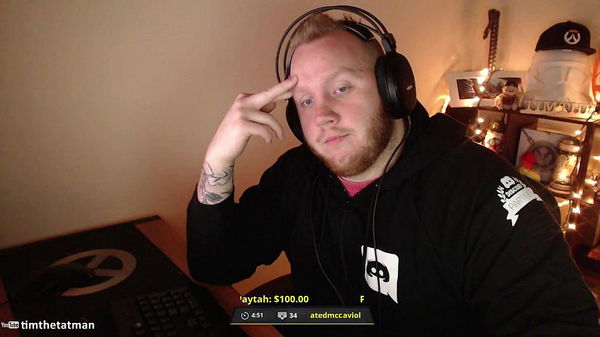 Since its awaited launch last year, Call of Duty Warzone 2 has turned out to be a very divisive game, to say the least. While some players have liked it due to the new mechanics, others are simply upset. However, things have begun to change after the recent release of Season 2 and its continuation in Season 2 Reloaded. While adding fresh features, modes, and a brand new map, the game has seemingly started to grab everyone's attention once again. But there are still some unwanted issues left.
The latest case is of popular streamer and Call of Duty pro TimTheTatman, who happens to be among those who are definitely not in love with Warzone 2 right now. Not that he doesn't enjoy playing it but due to a specific weapon present in the battle royale. It has been there since the launch of the second season in February. Since then, it has made many players frustrated, including Tim, due to its overpowered design. In other words, it is broken.
TimTheTatman is not a fan of this problematic shotgun in Call of Duty Warzone 2
ADVERTISEMENT
Article continues below this ad
In case anyone missed keeping track of events in the last month, Warzone 2 revealed various new weapons for the players with Season 2. Among them was also the KV Broadside from the shotgun class. It was soon restricted in Modern Warfare II due to being highly impactful in Multiplayer matches.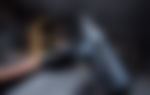 Basically, it turned out to be extremely overpowered – more than the devs' imagination. Hence, they brought some changes to it with recent updates. But it looks like nothing has actually changed for this broken weapon.
ADVERTISEMENT
Article continues below this ad
Popular streamer TimTheTatman was recently playing Call of Duty Warzone 2 when he began discussing KV Broadside. He was spectating other players who were using this gun. Almost every second user was seen possessing this weapon. It made Tim wonder about how much of a poorly made gun it is.  He even mentioned in the video, below, that according to him it's the "most broken shotgun in Call of Duty history".
ADVERTISEMENT
Article continues below this ad
Moreover, the pro player also said that due to its unexpectedly broken nature, the shogun is "destroying the game". That's because everyone seems to be using the same weapon, resulting in instant kills in no time.
WATCH THIS STORY: Top 5 Best Selling Call of Duty Games of All Time
Edited By: Jayant Chhabra