TimTheTatman Sings Call of Duty's Praises Along With Several Fans Following Massive Season 4 Warzone Update
Published 06/23/2022, 9:30 AM EDT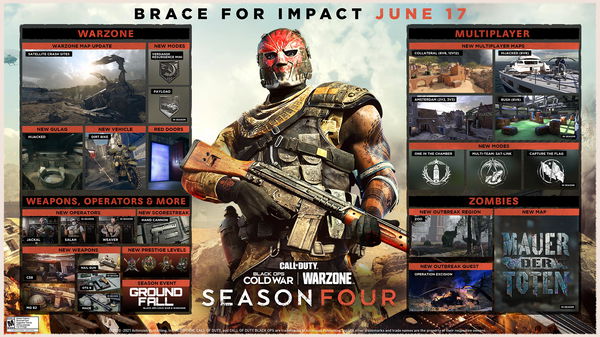 Activision has been trending for the past couple of days due to its massive season 4 release. The franchise added a brand new season for two of its titles, Call of Duty Warzone and Call of Duty Vanguard.
ADVERTISEMENT
Article continues below this ad
The season premiered on 22nd June 2022 in different parts of the world, taking fans on a new adventure. As a result, fans happily booked a ticket to this new journey as it gave access to new cosmetics, game modes, weapons, and much more.
ADVERTISEMENT
Article continues below this ad
Apart from that, RavenSoftware had also added a 24-hour exclusive event before Season 4's release only to pay homage to its Rebirth map. 
Fans celebrate as Call of Duty: Warzone finally reveals Mercenaries of Fortune in-game!
Fans highly anticipated a new season for Call of Duty Vanguard and Warzone. They were tired of cruising through Caldera as there had been no massive update except the Kong vs. Godzilla event. As a result, the developers brought a new season and gave access to a truckload of cosmetics, maps, and game modes.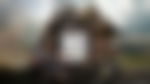 It was just a matter of time before streamers and other players reacted to Mercenaries of Fortune. Here's what they had to say.

First thought on new maps:
Fortunes Keep: it feels like an old BO4 map but I do like it. Need to get rid of ALL Radar Jammers, add more buy stations/ more loot and player count need to go up.

Caldera: Storage town is in a great location, need more loot and 2 buy stations

— FaZe JSmooth (@JSmooth) June 22, 2022
W REBIRTH MAP HOLY!!!!

— FaZe Santana 🇵🇷 (@TheBoiSantana) June 22, 2022
last few warzone updates we have had have been a W keep up the good work @CallofDuty

— timthetatman👑 (@timthetatman) June 22, 2022
Top Call of Duty informant also extended their support to this season update with a handful of positive tweets. Here's what they said. 'The Season 4 update has been one of the best updates in Warzone history. From quality of life updates to a brand new map, to Caldera micro POI's and reduced vegetation, it all has led to a better Warzone experience. Keep killing it @CallofDuty @RavenSoftware.'
RavenSoftware releases a 24-hour event to honor the Rebirth Map!
Amidst the season 4 update, some fans reported being unhappy as they had to bid farewell to the iconic Rebirth Map. Moreover, Activision added a Rebirth playlist event before the season update. With its release, they wanted its users to have one last nostalgic moment on their favorite maps before moving to the next update.
ADVERTISEMENT
Article continues below this ad
WATCH THIS STORY: From Call Of Duty To Minecraft: Ranking The Highest–Selling Video Games of All Time
The 24-hour exclusive event followed a trios format where players had to drop in, locate and grab a radio, crowing themselves as the last team standing.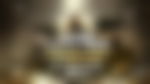 ADVERTISEMENT
Article continues below this ad
For those uninitiated, Activision had introduced Rebirth alongside the game's release in 2020. The map ranks in the list of classics as it traces its roots back to Call of Duty: Black Ops Cold War. So, with the new season update, the OG's had their nostalgic moment before moving to Mercenaries of Fortune.
What are your thoughts about this? Did you like the new update? Let us know in the comments section.