TimTheTatman Uncovers Hacked Warzone Lobbies Which Give Massive Level Increases
Published 12/22/2021, 7:09 AM EST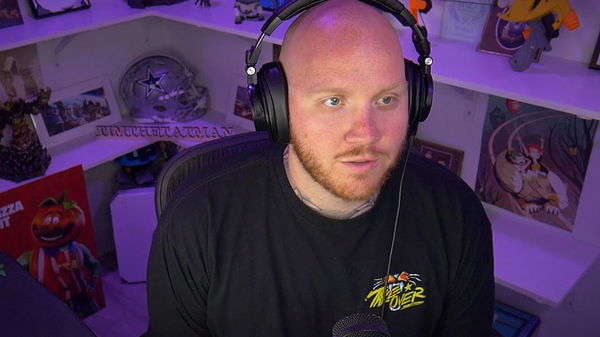 ---
---
It's been a few days since the devs released the Pacific update in the Call of Duty: Warzone. The Pacific update introduced a brand new map and the integration of Call of Duty: Warzone and Vanguard. And from the day the update was released, Warzone has been plagued with bugs and glitches.
ADVERTISEMENT
Article continues below this ad
Recently, the popular streamer TimTheTatman found himself in a hacked lobby that enables the players to skyrocket their weapon's level in just one kill.
There's currently hacked lobbies in #Warzone that are allowing players to fully level a weapon from 1 to 70 in 1 kill.

Just happened to Dr Disrespect, TimTheTatman and Zlaner on stream.

— ModernWarzone (@ModernWarzone) December 21, 2021
ADVERTISEMENT
Article continues below this ad
Yes, that's right, there are some hacked lobbies in the Call of Duty: Warzone letting people get a kill and earn so much XP that the level gets spiked up from level 1 to level 70 in a second.
TimTheTatman comes across fascinating bug
On the 22nd of Dec 2021, the American streamer TimTheTatman shared about this issue on Twitter. The tweet features a one-minute video featuring the streamer playing Warzone with Dr Disrespect and Zlaner.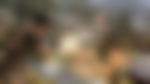 So, at the beginning of the attached clip above, fans can hear Tim go "This is a nice little bug." And soon after that, in minutes of landing, he got his first kill.
"My gun went up to level 70 with one kill," TimTheTatman said, realizing his gun had just shot up to level 70. The streamer had unlocked all the features with just one kill in the game.
Nintendo Insider Drops Massive Hint On the Company's Ambitious Plans for 2022 and 2023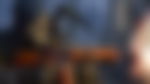 Players express themselves on Twitter regarding hacked lobbies in Call of Duty Warzone
Grinding can sometimes be very monotonous and is generally very time-consuming. So, while some people were concerned about the hacked servers, others were either sarcastic or just wanted access to the lobby. Here is what those that play the game had to say on Twitter.
I would be SOOOO ANGRY if this happened to me!!!

— KingProdigy (@KingProdigyTV) December 21, 2021
Unfortunately It happened to me while playing with a friend . We both got our weapons maxed out

— Hasan Bamatraf (@Artist_Bamatraf) December 21, 2021
Shame hackers are already in WZ… at least the hackers know how to please the community. Devs just want money at this point. Time to maybe just find a new game untill they actually care bout the player base..

— Xenot1c (@xenot1c) December 21, 2021
Damn… I would be pissed off. I want to grind the weapon levels. smh

— KRNG Oceane (@TheOceaneOpz) December 21, 2021
Would be such a shame if someone got in those lobbies!

(Yo DM me whose in charge here)

— Anthony (@TheAntt_) December 21, 2021
ADVERTISEMENT
Article continues below this ad
Hacked lobbies also may indicate the Ricochet anti-cheat engine is not doing its job. As of now, it's quite uncertain that whether the devs are aware of this issue.
It's been a while since the devs introduced some major patches and fixes, and the game's still in a poor state. As of now, the fans have no other option than to wait for the devs to fix this problem.
ADVERTISEMENT
Article continues below this ad
Comment down and share your views on this.
Watch this story: Blizzard Spreads Holiday Cheer Among its Fans With Exciting Overwatch Offering