Tired of the Lack of Content in Animal Crossing: New Horizons? Check Out These Games Instead
Published 09/21/2021, 9:01 AM EDT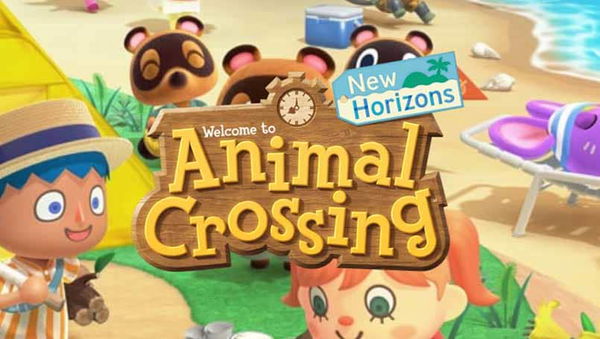 ---
---
The first year of Animal Crossing New Horizons has been a pleasant experience for everyone. However, things have quickly recently turned stale and downright boring, with no proper content update. Fans have already explored each nook and cranny of the game and figured out everything it has to offer.
ADVERTISEMENT
Article continues below this ad
Nintendo is unnecessarily taking a lot of time to roll out updates with more content, and it is making the community lose patience. If you are among those players, who want to play similar life-simulation titles with more content. Then look no further than this list, which will shed light on amazing titles that you can tune into right now.
ADVERTISEMENT
Article continues below this ad
video source:  koramora
Animal Crossing: New Horizons- similar titles that are extremely fun
The new update will roll out when Nintendo is truly ready to reignite everyone's love for Animal Crossing. It has to come up with something amazing that will be worth the wait. Meanwhile, you can try these other titles that fall within the same genre but carry their own personality.
Stardew Valley: In this fantastic life-simulation title, you will take on the role of a rebel who is trying to save his city from a major corporation. You will have to farm your resources, rebuild the city, help fellow villagers, develop relationships, and fight against mobs in the wild to resurrect the pelican town.
This game allows you to do anything that your heart desires, opens infinite avenues for you to explore.
Cozy Grove: As the name suggests, this is a cozy game with lots to offer. You start on a random desolate island that harbors various ghosts, who you must help. Satisfying their wants and needs will bring them back to life, allowing you to obtain lucrative rewards. The game contains a real-time system, which will bring new seasons to the game along with the day-night cycle.
Littlewood: This title offers the same terraforming feature that exists in Animal Crossing. You can build cities from scratch as it offers you complete freedom in building and altering the city as per your desires. This title is really addicting and a lot of fun, but the art style might push some people away. If you can manage to stick around for much longer, there's a good chance you'll realize the game's true potential.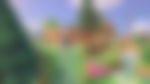 Yonder: This massive open-world exploration title is the perfect replacement for Animal Crossing: New Horizons. The quests never end in this game and if you continue to explore the world, then more quests will pile on. If you like exploration and love adventures, then Yonder is your perfect go-to title.
ADVERTISEMENT
Article continues below this ad
The Sims: One of the greatest life-simulation franchises ever made, and it continues to stun everyone. The sims offer the most dynamic gameplay, complete freedom to renovate and steer your stories ahead. Your job is to manage a city along with micro-management of all the Sims, who reside in your town.
Kitaria Fables: This game is a unique one compared to other titles on this list. It shifts your focus from inventory management to more combat-oriented. gameplay. Everything you do in this title is to build your arsenal of weapons to fight off mobs and explore the world.
ADVERTISEMENT
Article continues below this ad
What do you think about this list? Would you try any of the aforementioned titles? Let us know your thoughts in the comments below.
Watch this story: Best Rage Moments of Streamers
Trending Stories