Tom Holland Reveals PlayStation Game Inspired Move in Spider-Man: No Way Home
Published 12/13/2021, 7:35 AM EST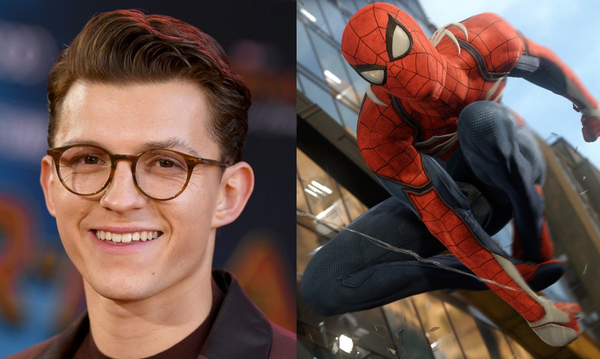 ---
---
Marvel's Spider-Man from Insomniac has been a revolutionary title ever since it initially launched in 2018. It seems like the game is still continuously influencing other Spider-Man projects as well. This time, it's the Spider-Man: No Way Home movie starring Tom Holland, who just revealed that his film features a classic move taken from the PlayStation title.
ADVERTISEMENT
Article continues below this ad
He recently spoke about the move being inspired by the game but didn't actually say anything regarding the specific move. To learn more about the move, gamers will have to watch out for themselves in the Marvel movie.
Tom Holland was talking to a media outlet recently, and in the interview, he unleashed the aforementioned mindboggling fact about Spider-Man: No Way Home. When asked about the games based on the Marvel character, this is what he had to say, according to ComicBook :
ADVERTISEMENT
Article continues below this ad
"There's actually one move that Spider-Man does in the game that we took and he does in the film."
Watch out for the special move in Spider-Man: No Way Home
Talking about Marvel's Spider-Man game, Tom Holland also mentioned that he played it on a PS5 while shooting Spider-Man: No Way Home.
According to him, the web-swinging across the city is "so well done." Furthermore, he unveiled that the film, in fact, has an action move that is directly taken from the Insomniac's PlayStation game. However, he didn't reveal all his cards and left it to the fans to discover the move when they watch the movie. It seems like the fans of the friendly neighborhood Spider-Man will have to wait, but just a little more, to learn more about this special move.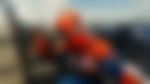 Meanwhile, developer Insomniac is working on the third installment in its own gaming verse based on Spider-Man. After coming out with a spin-off in Miles Morales last year, it will now bring the third entry with a direct sequel to the first part.
Marvel's Spider-Man 2 is currently in development. It was announced three months ago, with a mesmerizing teaser trailer. The brief clip showed Peter Parker and Miles Morales fighting against the crime together.
ADVERTISEMENT
Article continues below this ad
As for Spider-Man: No Way Home, the movie releases worldwide this week on December 17.
Did you expect this surprise from Tom Holland's film? According to you, what could be the move the actor has teased from the PlayStation game?
Let us know in the comments section below.
ADVERTISEMENT
Article continues below this ad
WATCH THIS STORY: Toughest Video Game Bosses of All Time