"Too Little Too Late" – Angry Battlefield 2042 Fans Unimpressed With the New Scoreboard Feature
Published 03/07/2022, 1:55 PM EST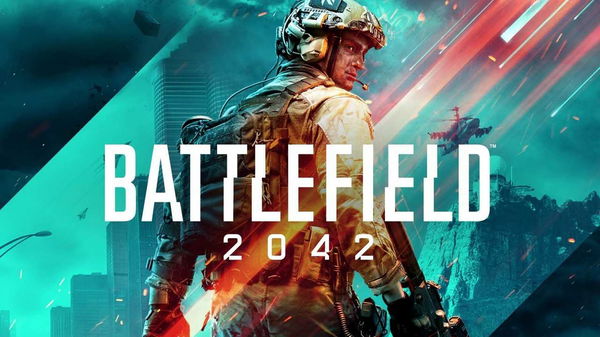 It is a well-known fact that Battlefield 2042 has had a less than ideal launch. While its gameplay reveal trailer generated a lot of expectations, the actual release could not even offer the bare minimum for a AAA title. The game launched with a lack of gameplay features; the features that were missing were so rudimentary and useful that they exist in almost all previous iterations of Battlefield.
ADVERTISEMENT
Article continues below this ad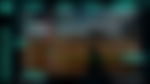 One of the missing features included a functioning of a useful and easily accessible scoreboard. After a lot of complaints and outrage from the community, DICE seems to finally have delivered the scoreboard. However, this fix is like trying to stop a fire with a mattress, considering the number of bugs, glitches, and missing features.
ADVERTISEMENT
Article continues below this ad
Watch Story: Most Hated Features of Fortnite Chapter 2
Community left unimpressed after Battlefield 2042 fix
Battlefield 2042, in their recent update, finally rolled out an optimized version of the game's scorecard.
This version of the update finally shows how a scoreboard should work. Before this iteration, the method to access the scoreboard involved a needlessly tedious process. It showed irrelevant observations while ignoring important statistics. This included the lack of distinction between the friendly and enemy team. The scoreboard also did not display the deaths of a player. In a multiplayer first-person shooter title, something as important as deaths being shown is important.
However, this update seems to not have managed to win the fans back. The fans and community feel that this change happened too late and there should not even have been the need to meddle with the working scoreboard.
Pretty sure this is also the list of the only people who play this game

— BRIKZ 🧱🧱🇺🇦 (@TTV__BRIKZ) March 7, 2022
haven't played this game. they really just added a scoreboard? 🤣

— E 💎 (@NBAGuru16) March 7, 2022
Nice of them to show you a lobby is only 1/2 full

— Trevidge (@trevidge) March 7, 2022
It's getting there, might be playable next year lol.

— Dan (@DanAbberline) March 7, 2022
Super sad thinking that something as basic as a scoreboard was not in the game since the beginning…

— Aarón (@AaronIGD) March 7, 2022
Imagine not having a scoreboard at launch 😂

— Kyle French (@Kyle_French16) March 7, 2022
ADVERTISEMENT
Article continues below this ad
All in all, while this was a much-needed fix, the fact that it took so much time is appalling. There are other crucial improvements in the latest patch as well. These include:
Fixed a game crash that could occur on Origin or Xbox One when signing in/out while using an Xbox One controller
Setting "Chat" Key Bindings no longer requires a game restart to take effect
Adjusted Aim Assist on console to ensure that the system is in effect when analogue sticks are at 100% of their range. Previously it was only active at ranges below 100%
Fixed a bug where takedowns would not result in a kill on Xbox One and PlayStation®4
Established new location for our EU Data Centre as Frankfurt
ADVERTISEMENT
Article continues below this ad
On a scale of 1-10, how good a condition is Battlefield 2042 in, in your opinion? Let us know in the comments below.