Top 10 Action Games Coming Out on PlayStation, Xbox, and PC in 2021
Published 05/17/2021, 3:18 PM EDT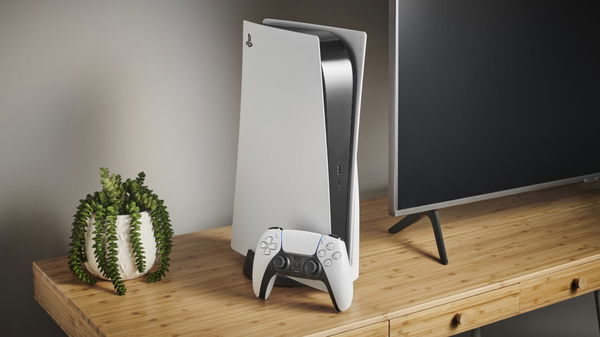 ---
---
Action is the core of everything. Be it the movies or games, almost everyone loves action. So, if you happen to be an action game lover, we have made a list of the latest action games coming out this year on PlayStation, Xbox, and PC.
ADVERTISEMENT
Article continues below this ad
Horizon Forbidden West
The title is an open-world game, and everything about this seems huge. We see things like San Francisco's Golden Gate bridge in a state of decay. The timeline is so far in the future that people don't even actually have an idea of what really is happening around them.
ADVERTISEMENT
Article continues below this ad
Horizon Forbidden West will be coming out in late 2021.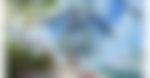 Halo Infinite
Halo Infinite follows the story of a master chief after Halo 5: Guardians. The developers seem to evoke Halo 2 and 3 in terms of design. Halo Infinite is expected to be released in the latter half of 2021.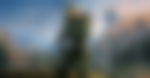 Ratchet and Clank Rift Apart
The game is a lot of tech demo for PlayStation 5, allowing you some amazing teleportation stuff. This one looks like a solid entry in the game after the remake of the original. The developers have upped the ante in this part. The graphics of the game, too, have seen massive upgrades.
Ratchet and Clank Rift Apart is coming out on June 11, 2021.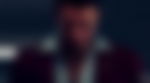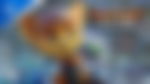 The Day Before
This game somewhat looks like The Last of Us, where the world is interestingly is very rich in details. Also, the combat skills look to have been derived from The Last of Us. You can play online PVP and also a Co-op.
No specific date for this action game has been revealed, but surely this game is coming out this year itself.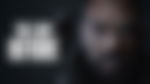 Biomutant
This open-world action game lets you explore a few new elements and has you creating a little mutant critter. In this game, a change in your physical appearances also changes your abilities and statistics. Graphically, Biomutant looks very promising.
After several delays, this game is finally coming out this year on May 25.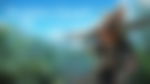 Dying Light 2
The delay in this game's release now seems worth it, as the game has got a new narrative structure. It's going to be a great game if the promises the developers made turn out to be true.
The game has still got no release date, but looking at the developments and its hype, Dying Light 2 is supposedly getting released this year.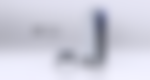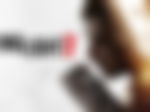 No More Heroes 3
This action-adventure, hack-and-slash title is a comic book like game. If you have played its previous parts, you'll see that the story follows the mainline of No More Heroes series. This part takes place after two years of its previous part.
It's an open-world game, which is hitting Nintendo Switch on August 27, 2021.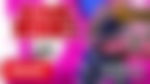 Monster Hunter Rise
A slightly different call to that of Monster Hunter World, the game introduces you to a lot of new moves. A primary difference between Rise and World is that 'World' runs on the resident evil engine.
Graphically the game has been brought down a little, but the good news is Monster Hunter Rise launched already in the month of March.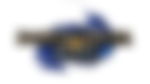 Severed Steel
This single-player FPS, Fluid Stunt Based game has got a lot of destruction going around in it. Severed steel, graphically has got a unique bullet time. It will introduce you to an unfamiliar type of environmental destruction, which is a hugely stylized game.
Once again, although there is no specific release date for Severed Steel, it is getting released in 2021 for sure.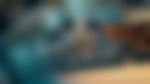 Bright Memory Infinite
This title is an Action FPS taking place in what seems to be a futuristic metropolis that allows its characters to use a lot of guns and swords. In fact, you can even combine their use while playing. The world in the game is connected inter-dimensionally between two different worlds, where you have to manage your way out of it.
What you will be seeing in this game is a mixture of urban areas with rural Japanese countryside views. However, this female protagonist action game does not have a release date as of yet.
ADVERTISEMENT
Article continues below this ad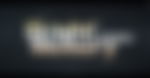 We hope this list has worked on your future gaming list and has you pretty hyped for all the exciting titles to come.
ADVERTISEMENT
Article continues below this ad
Which of these titles are you most excited to play on your PlayStation, Xbox, or PC?