Top 10 Fortnite Skins Which Players Instantly 'Regretted' After Purchasing
Published 12/27/2022, 10:00 AM EST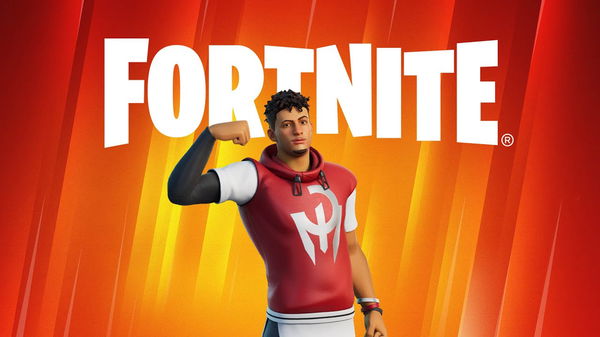 Epic Games' own battle royale Fortnite is one of the most popular games in the world right now. The fun and exciting game have been witnessing immense popularity from the time of its release. Moreover, Epic Games conducts insane collaborations with many major entities to boost the popularity of their game.
Another interesting aspect of the game is its unique cosmetics. These play a huge part in contributing to the increasing player base of the game. But, there are some skins that didn't meet the expectations they promised. Here are 10 such skins.
ADVERTISEMENT
Article continues below this ad
10 Fortnite Skins that didn't meet expectations
Fortnite has a huge repository of skins. These cosmetics are also one of the most sold pieces in Fortnite. But there are some skins that did not meet the expectations of the community. Here is a list of 10 such skins, according to YouTube page Fortnite Clips, that were not worth the hype.
10) Cobb
Cobb, according to the channel is a skin that wasn't worth the hype. The skin was considered to be not amazing and did not meet the bar that other skins set. This was released in chapter 2, season 4.
9) Order Remnant
This is an IO guard skin. IO guards are NPCs that were brought into the game in chapter 2. They are aggressive when fought with. This skin, which looks somewhat like a call of Duty outfit is the second on the list. The outfit came out in chapter 3, season 4.
8) Skellemint Oro
Released in chapter 2, season 8, this outfit belongs to the epic category. There were statements that pointed out that this -particular skin resembled the statue of Liberty. Anyway, this is yet another not so favored skin according to the Fortnite Clips.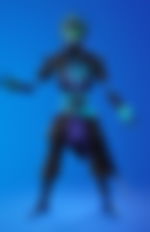 7) Brite Blaster
This old skin that was brought way back in Chapter 1 is also a regretful purchase. Especially when it cost around 1,200 V-Bucks.
6) Patrick Mahomes
A collaboration with American Football star Patrick Mahomes came during Chapter 3. There were 4 variants in this collaboration. But it didn't live up to its hype according to the YouTube channel.
5) Baba Yaga
The 1,200 V-Bucks worth rare skin came in Chapter 2. The visual appeal of the skin was not that much appreciated and thus it comes under this list.
Read More: 7 Unsolved Mysteries That Are Left Unanswered in Fortnite
4) GingerBread Raider
According to Fornite Clips, it is one of the 'worst renegade' reskin. The outfit is priced at 1,200 V-Bucks and was released in chapter 2, season 5. It has been popping up in the store recently as the Christmas season commenced.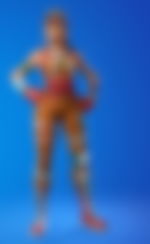 3) Hulk
Marvel's muscular giant is on this list. Maybe because of the larger hitpoint, the avenger found his way into the list of most 'regretful' buys. He was recently featured in the store, right before the MrBeast collab dropped.
2) Sterling
This 1,500 V-Bucks worth outfit dropped in Chapter 1. There is something about this skin that makes it a forgetful buy.
1) Hit Man
ADVERTISEMENT
Article continues below this ad
The skin that tops this list is Hit Man. According to the YouTube channel, this is the absolute 'worst' skin of all and is literally 'pay to lose'. This epic skin costs 1,500 V-Bucks and was brought in chapter 2, season 2.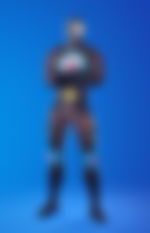 Watch this Story: Everything You Need To Know about Fortnite's Doomsday Device
ADVERTISEMENT
Article continues below this ad
Which is the skin you regret buying? Do mention them as comments below.