Top 10 Nintendo Switch Games Releasing During the Holiday Season in December 2021
Published 11/20/2021, 9:27 AM EST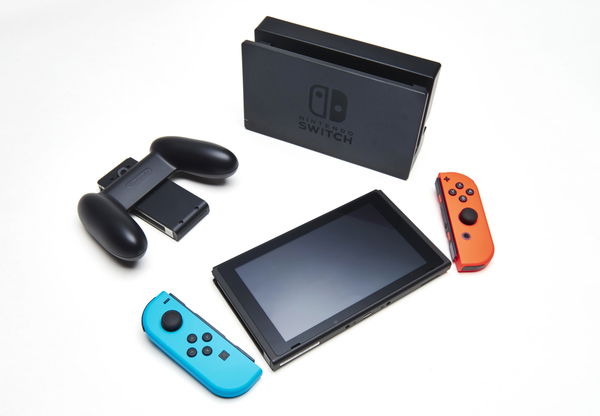 ---
---
The release of the OLED variant of Switch and multiple Direct events has made 2021 a great year for Nintendo Switch fans. After nearly making the community wait for a year, Animal Crossing New Horizons has finally rolled out great content. Moreover, in the first direct event, the studio shed light on a roster of games, which are going to be released fairly soon.
ADVERTISEMENT
Article continues below this ad
These include Metroid, Mario Party Superstars, Dying Light 2 cloud version, and more. Here's a look at the top-rated titles that will be released for Switch in December.
ADVERTISEMENT
Article continues below this ad
Top 10 Nintendo Switch titles releasing in December
There are a number of amazing titles that are heading to Switch next month. These games are highly anticipated by the community and they are finally heading to your device.
Demon Gaze Extra (December 9): New iteration of Demon Gaze is offering brand new characters, new features, and good old demonic action. Every time you slay a demon, you will harness its power to grow, evolving into an all mighty being.
Danganropa Decadence (December 3): The murder mystery franchise is not bringing a new title but a compact version coming with all 4 games. It will contain all previous titles, along with Draganropa summer camp with an all-star cast.
Firegirls Hack and Slash Rescue (December 14): An action-packed 2D platformer that will throw into the role of a female fire-fighting protagonist. Make your way through various mazes and find a way to put out all the flames that threaten to turn everything into ash.
Monster Rancher 1 & 2 DX (December 9): Finally Monster Rancher is seeing a western release in this repackaged bundle with more content that will entertain you for days onwards.
Watch this story: Video Game Franchises Returning to Consoles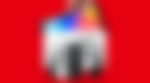 Big Brain Academy: Brain Vs Brain (December 3): Solve elaborate puzzles that will serve as a great mental exercise with this revamped version of Big Brain Academy.
Gear Club Unlimited 2- Definitive Edition (December 14): Gear Club 2 is making a comeback with a definitive that promises numerous amazing things in form of new features, tracks that will keep you occupied for weeks.
Disney Magical World 2: Enchanted Edition: Experience the mystical world of Disney with this remastered edition of Disney Magical world that will definitely keep you enthralled.
ADVERTISEMENT
Article continues below this ad
Ever Forward: This fantastic title offers state-of-the-art puzzles, impressive graphics, and an impressive world for you to explore.
Monopoly Madness (December 9): Everyone's favorite strategy game is making a return with brilliantly designed gameplay and an insanely fun landscape.
AETERNA NOCTIS (December 15): This is a fantastic action-packed side-scroller with over 100 new mobs, 20 new world bosses, and 16 new areas for you to explore.
ADVERTISEMENT
Article continues below this ad
What do you think of this list of titles? Will you download these games on your device when they release in the final month of 2021? Be sure to share your thoughts in the comments section below.