Top 10 VR Games Fans Should Keep an Eye Out for on PlayStation VR2
Published 01/20/2023, 8:10 AM EST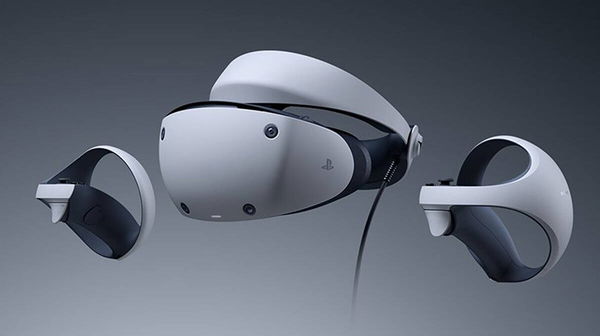 The PlayStation VR2 is set to revolutionize the gaming industry with its advanced technology, including eye tracking and foveated rendering. These features will enhance the visual fidelity of games and create a more immersive experience for players. With the launch of the PlayStation VR2 on February 22, 2023, we can expect some exciting new titles to be released that take full advantage of the system's capabilities.
Gran Turismo 7
Gran Turismo 7 (GT7) in VR takes full advantage of PlayStation VR2's next-gen features. Players will experience stunning visual fidelity while racing in any of the 450+ cars. While 2-player split-screen races are not supported in VR, all other races, including online races, will be available.
ADVERTISEMENT
Article continues below this ad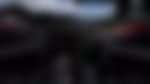 Before Your Eyes
Before Your Eyes is an emotional and award-winning adventure game where you control the story and affect its outcomes with your real-life blinks. In this unique VR experience, you will fully immerse yourself in a world of joyous and heartbreaking memories, as your whole life flashes before your eyes.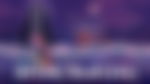 Kayak VR: Mirage
Kayak VR: Mirage is an adventure game that allows you to paddle through the ice caves in Antarctica, kayak with dolphins in Costa Rica, conquer a thunderstorm in Norway and discover the canyons of Australia. Explore these breathtaking locations with photorealistic graphics, a rich variety of wildlife, and immersive soundscapes that bring it all together.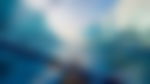 Pavlov VR
Pavlov VR is one of the most, if not the most popular multiplayer PC VR shooter coming to PlayStation VR2. The game features realistic weapon interactions and attachments, and a range of competitive and social game modes.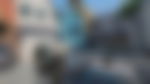 Puzzling Places
Puzzling Places brings relaxing and wholesome 3D jigsaw puzzles to VR. Players can put together hyper-realistic miniatures of beautiful places from around the globe.
Song in the Smoke: Rekindled
Song in the Smoke: Rekindled is the ultimate VR survival action adventure. The game is a physical, immersive experience where you craft, hunt, and survive in a fantastic, dangerous world. Fully remastered with supercharged graphics, gameplay that takes advantage of the PS VR2 Sense Controllers and haptics, and an all-new free jump and clamber mode completely unique to PlayStation VR2.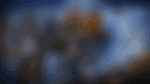 Synth Riders: Remastered Edition
Synth Riders: Remastered Edition is coming to PlayStation VR2. This is a freestyle dance rhythm game in which one can groove to the music of their liking in a combination they like as well. One can also create their own songs with their own beatmaps. The game will deliver the best version of the game to date, launching alongside the new VR headset.
Thumper
Thumper is a rhythm-action game where players become a space beetle on a Hellride. The gameplay is fiendishly simple: tight controls, the classic action, and breakneck speed. Combined with psychedelic visuals, a throbbing soundtrack, and adrenaline-pumping boss battles, it's pure rhythm violence.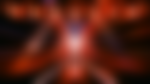 NFL Pro Era
NFL Pro Era is the first fully licensed NFL and NFLPA virtual reality (VR) game. Utilizing real-time game data, NFL Pro Era brings bright lights, team chants, and thousands of screaming fans to your home in one of the most authentic and immersive first-person VR games ever.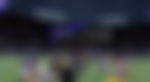 Rez Infinite
ADVERTISEMENT
Article continues below this ad
Rez Infinite is the ultimate version of Rez, a thrilling journey of sights, sounds, and shooting action, except this time in PS VR2 with eye tracking (you can track and aim at enemies!) and haptic feedback from the controllers and headset feedback.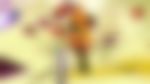 These are just some of the top titles players can expect to see when the PlayStation VR2 is launched. With a wide range of games to choose from, there is something for everyone to enjoy, from racing games to adventure games, and from puzzle games to action games. The PlayStation VR2 will surely be a hit with gamers of all ages and skill levels.
ADVERTISEMENT
Article continues below this ad
WATCH THIS STORY: Top 10 Open World Games To Launch In 2023
Which game are you excited to play on the VR2? Share your options in the comments below.