Top 5 PlayStation 5 Exclusives That You Must Play In 2022
Published 10/01/2022, 2:50 PM EDT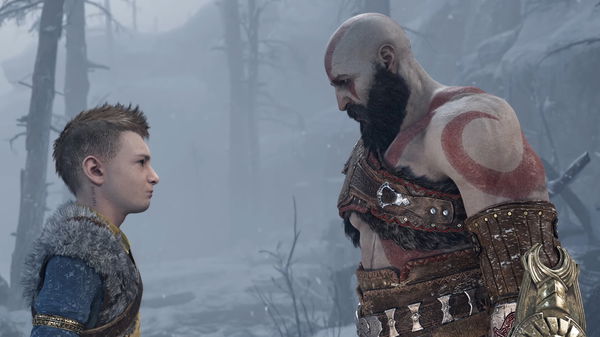 It's been two years since the release of Sony's latest console, the PlayStation 5. Even after so much time has passed, the Japanese giants can still not meet the massive demand for the console. But what is keeping the fans so interested in this franchise?
It's the PlayStation 5 games that are keeping the fans interested in this console. This Sony console has a plethora of video games to offer gamers. But many of those gamers are also available on other platforms. However, PlayStation 5 has a great collection of exclusive games for the fans to enjoy. Why don't we take a look at some of those titles?
ADVERTISEMENT
Article continues below this ad
Horizon Forbidden West
This 2022 action RPG game is a creation of the Guerrilla Games and a sequel to the 2017 released game Horizon Forbidden West. In this game, players take on the role of a girl named Aloy. Now, the game is set in a post-apocalyptic world where mechanical beasts have taken over the world.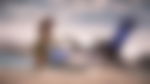 The fans praised this game for its beautiful visuals, environment, and storytelling. It has some great mechanics to enhance the experience further, making the gameplay more enjoyable. This 2022 game has every necessary ingredient to be called a masterpiece.
God of War: Ragnarok
This is an upcoming action-adventure game and the direct sequel to the 2018 God of War. This game is still not released, but only a few weeks are left for it to hit the shelves on November 9, 2022. Fans have been eagerly waiting for this PlayStation exclusive since it was first announced in September 2020.
God of War Ragnarok will take place three years after the events of the 2018 game. The father-son duo of Kratos and Atreus is set on another journey to save Midgard from a great catastrophe, Ragnarok. On this journey, they will unravel many secrets and face enemies like Thor and Freya.
PS5 fans should play this game after the release. Being developed by Santa Monica Studio, fans should expect it to deliver a masterpiece. This studio developed all the God of War games, so Ragnarok will also have phenomenal visuals, gameplay, plot, and storytelling.
Ghost of Tsushima
PlayStation 5 owners must definitely play the Ghost of Tsushima. If you are a samurai fan and haven't played this game, then the only question to be asked is, what are you doing? This 2020 game is a piece of art with fluid game mechanics, mind-blowing visuals, and storytelling.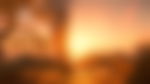 This 2020 action-adventure revolves around a samurai Jin Sakai, and he has to protect his hometown, Tsushima Island, from the Mongols who are invading Japan. This game was such a masterpiece that it is even getting a movie adaptation, although that is currently under development.
The Last of Us Part II
It is impossible to talk about Sony Exclusives and not mention The Last of Us. It is one of the best games that are available on PlayStation. Although it has been exclusive for a long time, it recently got ported to PC. The sequel still holds its exclusive status, and The Last of Us Part II is also a must-play PS5 game.
Part II is set four years after the events of the first game. In this game, Joel Miller is no more, and Ellie sets on a journey alone to avenge the death of her father-like figure Joel. Fans praise this game for its visuals, mechanics, and gameplay. But the plot and storytelling received slight criticism from some fans. However, it is still a must-play exclusive title.
Uncharted 4: A Thief's End
ADVERTISEMENT
Article continues below this ad
One of the best PlayStation 5 exclusives is Uncharted 4: A Thief's End. It is the fourth installment of the favorite Uncharted series. This game is also created by Naughty Dog, the developers behind The Last of Us series. This game also features excellent storytelling, plot, action, and visuals.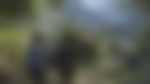 Uncharted is a treat for those who seek a great adventure in video games. The game revolves around Nathan Drake, a treasure hunter, who sets on a journey to find the lost treasure of Henry Avery along with his presumed-dead brother Samuel. But many challenges await the Drake brothers on this incredible journey.
ADVERTISEMENT
Article continues below this ad
WATCH THIS STORY: Biggest Games Announced at the Recently Concluded PlayStation State of Play
There are a lot more PlayStation 5 exclusives that you must try. But for now, let's settle for these five games. Share your experience with us after you finish playing these five games. Or do share if you have completed them already!