Top 5 Reasons Why 2023 Would Be the Best Year for Gaming Yet!
Published 01/18/2023, 2:31 PM EST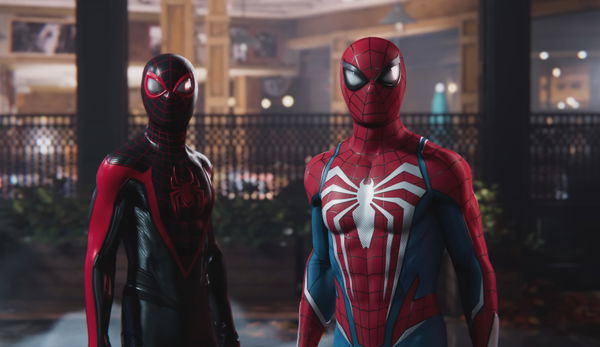 2023 is going to be a year of wonders. Fans have already started getting their hands on some highly anticipated games. There's a lot that's coming this year that fans can be excited for. From games like Spider-man 2 and Starfield to devices like PS VR2, there's a lot to anticipate.
So, here are 5 things that would make 2023 the biggest year for gaming, yet!
Spider-Man 2 is the real Playstation 5 Superhero game!
ADVERTISEMENT
Article continues below this ad
Spider-Man 2 would be releasing in the spring of 2023. This much everyone knows.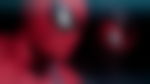 But there are a bunch of other things that gamers are excited about too. First of all, this would be one of the first big budget first party PlayStation triple-A titles that would be exclusive to PlayStation 5.
Secondly, this game is described to be significantly larger and darker than its previous installments and would have photorealistic visuals.
PS5 and Xbox Series stock shortage is finally over!
Every fan remembers the time they spent trying to get their hands on just one Playstation 5 or Xbox Series X.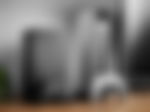 Just one before those scalpers grabbed them and sold them to people for double the price. That shortage really made a lot of people spend way more than they wanted to on the console of their dreams.
But now that nightmare is over, gamers can easily grab the console of their choice without having to wait in long checkout queues!
Starfield might bring Xbox back into the game!
For the last couple of years, it has started to look like Microsoft only purchased Zenimax for Bethesda.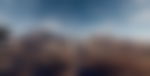 And so, they can get their hands on Bethesda's latest RPG, Starfield, as an exclusive for Xbox consoles. And it appears as if they have succeeded.
Starfield has not even been released yet and the buzz around it is as extensive as Skyrim once had during its pre-launch. It would be safe to say that whenever Starfield launches, it would sell and impress and subsequently bring a lot of people back to Xbox.
Tears of the Kingdom would be the next big thing
There are numerous games that would release for all platforms this year. Spider-man 2, Starfield, Final Fantasy XVI, etc.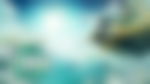 But one game that has the potential to and would defeat all those games is Nintendo's sequel to its 2017 hit, Breath of the Wild.
This game would, as every Zelda game has done for years, win hearts and inspire numerous developers. It might even win that Game of The Year that every fan loves so much.
A new wave of horror games starts now!
ADVERTISEMENT
Article continues below this ad
This year fans of the horror genre would not have any shortage of entertainment.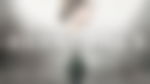 There are numerous horror games making their way to the market soon. And these are not those run and hide till the monster goes away kind. The real survival horror games are coming back.
This wave would start on January 27 with Dead Space Remake, and in March, Resident Evil 4 Remake would launch. Then there's the Silent Hill 2 Remake that is being developed by the Bloober team.
And there are a number of other Silent Hill games coming too.
ADVERTISEMENT
Article continues below this ad
WATCH THIS NOW- Biggest Games Announced at the Recently Concluded Playstation State of Play
The only thing that remains to be said is that, if games were a crown, then 2023 has pure gold on its head.