Top 5 Xbox Exclusive Title Releases That Fans Cannot Miss In 2022
Published 12/24/2021, 3:27 PM EST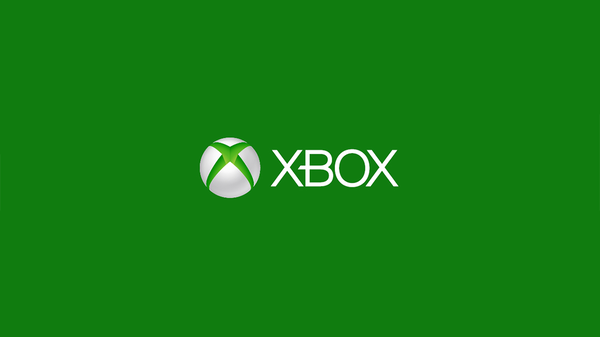 ---
---
The console wars have led to both Sony and Microsoft/Xbox building an empire of gaming studios of their own. Each gaming giant has an impressive roster of exclusive titles that have gone on to shape console gaming. Gamers don't really care about the hardware and what they have, it's the gaming titles that motivate them to invest their top dollars.
ADVERTISEMENT
Article continues below this ad
PlayStation has always maintained an impressive roster of games that helped make the console utterly desirable. Taking a page out of Sony's book, Microsoft has also built a similar roster of titles, which has made the Series X console even more valuable and appealing.
ADVERTISEMENT
Article continues below this ad
Top 5 upcoming Xbox Series X exclusive titles in 2022
Xbox has long ago learned its lesson about building a roster of gaming studios to produce a laundry list of titles. No gamer would ever want to buy a console if it doesn't have anything to offer.
This is why the American tech giant has changed its approach and bought a massive number of gaming studios. This has produced a fantastic list of 5 top-rated titles releasing in 2022 that every gamer should acquire by any means.
Watch this story: Toughest Video Game Bosses of All Time
Senua's Saga: Hellblade 2
Senua's journey will continue from where it was left in the first iteration that explored the hellish yet visually pleasing world centered in Norse mythology. The story explores her quest to redeem the soul of her deceased lover.
Whereas the sequel is majorly shrouded in mystery, with limited cues about what's next for her in this journey. This title is going to be an Xbox Series X exclusive, and it could release in 2022.
CrossFire X
If you are a fan of FPS titles and the future soldier concept, then this title will be right up your alley. It offers fantastic gameplay, smooth combat with invisible soldiers, mecha bots, camo suits, and more.
Shredders
Are you a fan of open-world spaces and skateboarding in the outdoors? The current state of the world may or may not allow you to do that, but this Xbox exclusive will definitely make your dream come true. Shredders is headed to Xbox Series X in 2022 with its take on snowboarding.
Stalker 2: Heart of Chernobyl
This title was revealed at the biggest show of the year, E3 and it blew the roof of the event. E3 2021 was Xbox's night and its showcase won the community over. Stalker is a title that needs no introduction and its sequel speaks volumes about where the series is headed.
Undoubtedly, this game will become a major contender for Game of the Year in 2022, with its release being aimed for April.
ADVERTISEMENT
Article continues below this ad
Watch this story: Toughest Video Game Bosses of All Time
Starfield
The most prized possession and arguably the most ambitious project, Bethesda and Xbox have ever taken up. Starfield promises to deliver the entire universe at the doorstep of the gaming world and its release will definitely have a massive impact. The hype behind this title is unparalleled, and it is heading to Series X in November 2022.
ADVERTISEMENT
Article continues below this ad
What title are you looking forward to the most? Share your thoughts in the comments section below.