Top Developer Reveals the Only Way Fans Can Expect a Mortal Kombat Trilogy Remake
Published 12/31/2021, 10:03 AM EST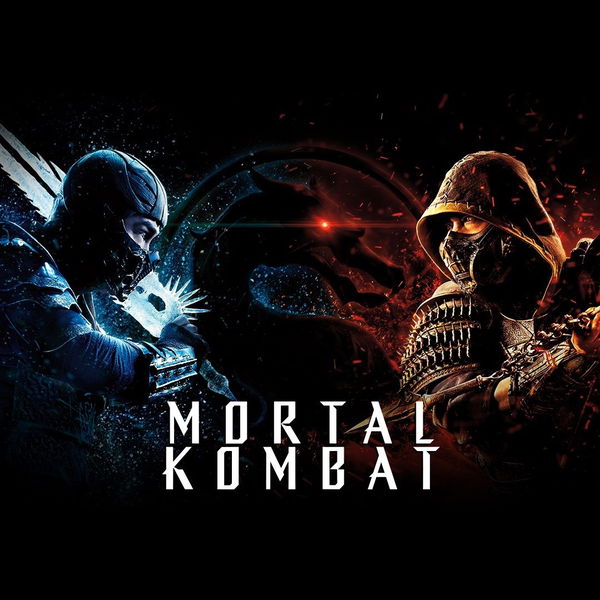 ---
---
Are you a Mortal Kombat fan? If yes, then you might want to check out Eyeballistic's petition for the trilogy remake. A petition posted on charge.org is gaining immense attention from Mortal Kombat players these days. At the time of writing, the petition had already crossed over 17,000 signatures from fans all over the world.
ADVERTISEMENT
Article continues below this ad
Mortal Kombat Trilogy Remake Petition
ADVERTISEMENT
Article continues below this ad
Moreover, Bring Back Mortal Combat Trilogy is trending on multiple social media platforms these days. With this in mind, it's quite understandable that fans may want to see Mortal Kombat Trilogy Remake on next-gen consoles as well.
The original petition by Eyeballistic was launched a while ago, but only now is it gaining momentum and attention from players. The goal of the petition is 100,000 signatures and, judging by the responses it is generating, it seems like the goal could be reached soon.
Additionally, if Eyeballistic ever gets a chance to remake this masterpiece, its goal is to recreate every single detail of the game and its character (including brutality, friendship, and more) in glorious 3D using Unreal Engine 5 and, of course 4K resolution. Other than this, the classic music of the game will also get special treatment.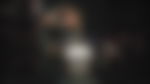 WATCH THIS STORY: Toughest Video Game Bosses of All Time
Also, back in early 2021, it was rumored that a remake/remaster version of the Mortal Kombat Trilogy is in its early stage and will be announced soon in the future. But nothing ever materialized. However, nothing has been officially decided yet. None of the team members have given any kind of indication that they are working on the remake or something big is on its way.
ADVERTISEMENT
Article continues below this ad
Maybe the Trilogy Remake is actually possible, and it's on its way or maybe all of this is wild speculation. Whatever it is, fans are absolutely desperate for it to happen in the near future. Meanwhile, Mortal Kombat fans are waiting eagerly for the next announcement from NetherRealm Studios.
ADVERTISEMENT
Article continues below this ad
Which is your favorite Mortal Kombat game from the franchise? Also, do you think Mortal Kombat Trilogy Remake can happen someday soon? Let us know.