Top Female Streamers On Twitch
Published 04/05/2021, 4:15 PM EDT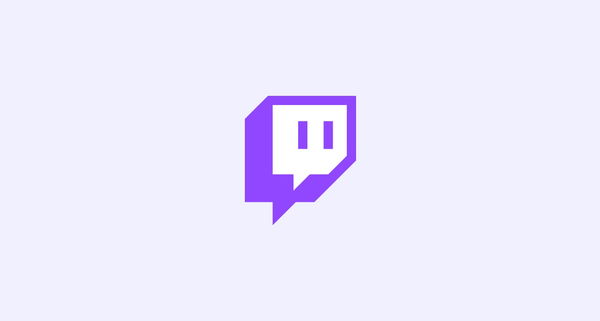 ---
---
The world of streaming is welcoming newer faces each day. Since the start of the global pandemic, many female streamers also rose to prominence. Let's take a look at some of the top streamers that enjoy a massive following on Twitch.
ADVERTISEMENT
Article continues below this ad
The live video streaming service, Twitch, is the one of the biggest hubs in eSports today. It has helped many grow in their respective careers and has been one of the biggest platforms for gaming and streaming.
Most followed female streamers on Twitch
ADVERTISEMENT
Article continues below this ad
Pokimane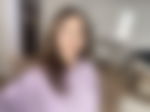 Starting off the list is one of the most famous figures in the industry. Imane "Pokimane" Anys is currently the most followed female Twitch streamer with over 7.5 million followers. Sensing her love for streaming, Pokimane left her career in Chemical Engineering to follow her heart.
She is most notable for her League of Legends and Fortnite streams, but of late, Pokimane is one of the most watched Valorant streamer as well. Her fame even earned the streamer her own Fortnite emote.
Loserfruit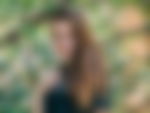 Kathleen "Loserfruit" Belsten is an Australian Twitch streamer with more than 2.5 million followers to her name. Similar to Pokimane, she rose to fame through her Fortnite streams.
She is the second player to receive her own Fortnite skin following Ninja as a part of the Fortnite icon series.
Amouranth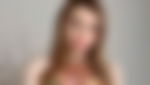 Kaitlyn "Amouranth" Siragusa is a streamer, model and cosplay artist who is one of the rising figures on Twitch. Currently, her Twitch account enjoys 2.1 million plus followers. She recently surpassed Pokimane as the most viewed Female streamer on Twitch in the month of March 2021 thanks to her Hot tub streams.
Lilypichu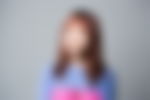 Lily Ki, better known by her online name, Lilypichu, is the next streamer on the list with over 2 million followers to her account. She grew in popularity through her League of Legends gameplay videos and is also part of the Offline TV, an entertainment group consisting of content creators.
Chica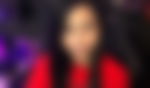 Maria "Chica" Lopez is another rising female streamer. Currently, she boasts over 1.9 million followers on Twitch. We can usually see the streamer enjoying FPS or Battle Royale titles.
Chica was the first ever female member of TSM and has also been a part of Luminosity Gaming in the past.
Sweet Anita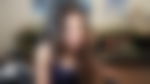 Anita is an American Twitch streamer that goes by her moniker of Sweet Anita to the fans. She enjoys a near 1.6 million followers on the streaming platform.
ADVERTISEMENT
Article continues below this ad
She started off her career by streaming Overwatch but as of now can be seen playing Among Us and Poker among other titles. Sweet Anita has grown to be one of the most influential and interesting on-screen streamer on Twitch.
Loeya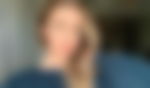 ADVERTISEMENT
Article continues below this ad
Olivia, known as Loeya, has grown into one of the biggest female Twitch stars with nearly 1.4 million followers to her name. She is popular for her skills in games such as Counter Strike and Fortnite, where she can be seen pulling off some major kills. She is a part of Esports organization FNATIC where she works as a content creator.
That ends the list of the most popular female streamers on Twitch at the moment. Do let us know who your favorites are down on the comments.