Top Halo Infinite Designer Makes Interesting Admission About a Popular In-Game Enemy
Published 12/26/2021, 2:37 PM EST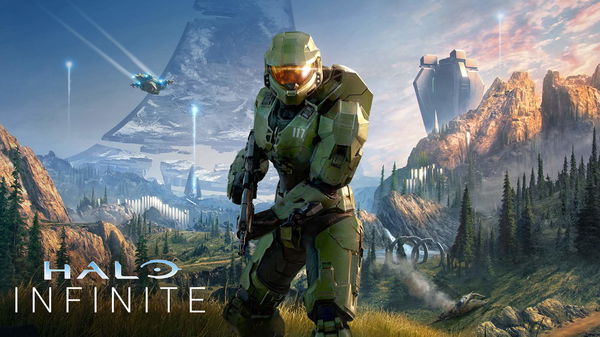 ---
---
Halo Infinite's campaign was released on December 8 for the Xbox and PC. The launch came less than a month after its free-to-play multiplayer. While fans have taken to praise the multiplayer's gameplay and feel, the campaign is nothing less.
ADVERTISEMENT
Article continues below this ad
The campaign is considered phenomenal. The gameplay choices and mechanics in it have been well received by players. However, recently, this game designer had something to say about the game's AI.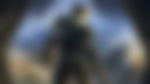 ADVERTISEMENT
Article continues below this ad
Watch Story:  Most Hated Features of Fortnite Chapter 2
Halo developer talks about enemy AI
One of the enemies to feature in the game is Grunts. The Grunts are amongst the lowest ranks of the Banished, the game's antagonist faction. In previous games, the Grunts are quite weak. They pose little challenge to the player. Used as fodder, they offer little danger. The player can make quick work of these enemies by killing their leader.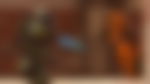 ADVERTISEMENT
Article continues below this ad
However, it looks like the behavior of these Grunts has been altered in the latest iteration of this iconic series. Aaron Linde is the lead narrative designer of the game.
Recently, the community found out that the Grunts in Halo Infinite are slightly different. The developer mentioned that the Grunts in this game are much more confident. He further said, as reported by GamesRadar, "One thing that I'm really glad to see people noticing is the higher degree of confidence in the grunts. We wanted to convey a sense of meaningful change for them as part of the slightly-more-egalitarian Banished, where they have more equity."
Adding on, the Grunts do not miss an opportunity to mock the player during combat as well. The enemies mock the player for the human names they have. Adding on, the relationship between Master Chief and Cortona is also mocked and made fun of by the Grunts.
ADVERTISEMENT
Article continues below this ad
This newfound confidence, however, does little to help the Grunts' lifespan. They are still easily dispatched in interesting ways, to say the least. All they do is add more fun to the game. All in all, the boosting of the Grunts' confidence does not seem to drastically impact gameplay.