Rap Legend Drake, Worth $260Million, Loses His Mind After Twitch Star Scores $2.2Million Jackpot
Published 08/26/2022, 8:30 AM EDT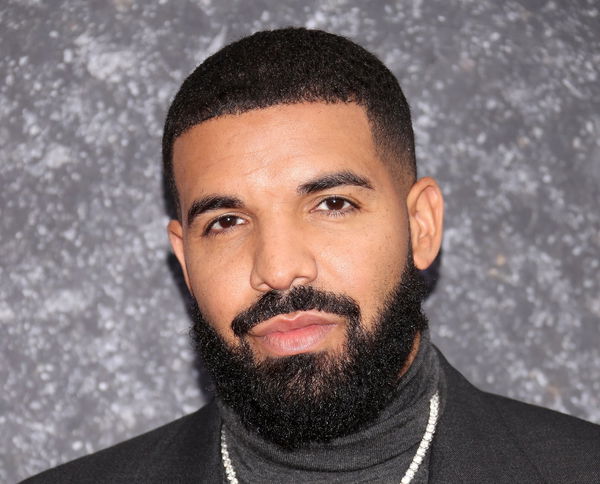 Aubrey 'Drizzy' Graham aka Drake is a very influential figure in the music industry and whatever he does is a statement on its own. Thus recently when he streamed on Twitch along with star streamer Trainwreck, fans were excited to see them win big on Stake. Even Trainwreck himself uploaded their clip of winning on Stake on Twitter.
Both Drake and Trainwreck are partnered with online casino Stake and have been gambling on Twitch for some time now. Thus, when they are streaming a game, fans just can't resist but take a sneak peek at their gambling ways. This is one of the many reasons that Trainwreck has been able to maintain his reputation as the most polarizing streamer on Twitch.
ADVERTISEMENT
Article continues below this ad
The Ape Gang members are at it again
The recent tweet uploaded by popular Twitch streamer and gambler Trainwreck shared a moment where he and rap legend Drake were excited over a win of $2,225,000 during a game of roulette. During the match, both Drake and Trainwreck put a bet of $45K on the number 11 along with bets on the first 12 and odd, which had them win a bonus for the win.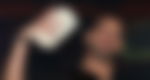 Notably, Drake and Trainwreck have partnered with players of the online gambling platform Stake, and have been streaming such games for some time now. They are also members of the NFT group Ape Gang.
Trainwreck is more prominent in the field of streaming, as he is not just a gambler but also one of the most watched streamers on Twitch as well. This is because of the fact that his reactions to his wins are very exciting for fans to see.
Noteworthy though is that Trainwreck is popular for being straightforward towards his fans, and always demotivates his audience not to indulge in gambling. But on the other hand, most stream gambling videos to stay relevant to their fans. This is also the reason why he is the most controversial stream on the platform right now.
$260 million man Drake gets excited over a $2.25 million win
ADVERTISEMENT
Article continues below this ad
Drake, although a chart-topping artist, is a very genuine person whatsoever. It's also worth noting that gambling is a very addictive game that can get anyone enthusiastic about the prospect of winning after a long run of losses. As evident by his conversations with Trainwreck, he was eager to gain such a large profit even during the recent stream.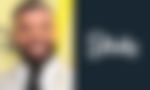 After their win, Drake jumped out of his chair and started shouting "YESSS!!!" while recollecting himself and saying to Trainwreck, "This is long overdue my brother." Thus, making it clear that gambling can even make someone like Drake get over himself and lose character.
ADVERTISEMENT
Article continues below this ad
WATCH THIS STORY: The Most Followed Female Streamers on Twitch
Notably, though, the tweet that Trainwreck posted had a very clear warning sign saying, " (PS, THIS IS NOT THE REALITY OF GAMBLING, YOU WILL LOSE)," thus making it clear that gambling is not meant for everyone, and is very risky. But what is your take on this? Let us know in the comments below.