Trainwreck's Hilarious Reasoning Leaves Popular Call of Duty Streamer $10,000 Richer!
Published 01/02/2022, 1:53 PM EST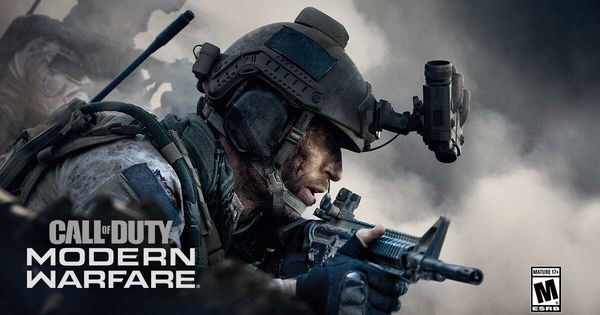 ---
---
The Call of Duty community, as of now, is in a very turbulent state. Streamers often try to have an open forum where discourse is appreciated. Fans are tired of the franchise and are expressing their frustration. And one streamer has received a gift for a very bizarre reason.
ADVERTISEMENT
Article continues below this ad
Call of Duty streamer receives reward for hilarious reason
Modern Warzone is a streamer who streams the game. His Twitter account also revolves around the franchise. The streamer frequently tries to moderate discussions as to where the franchise is headed. However, the Call of Duty community is known for its hot-headedness. And the discussions rarely remain civil.
ADVERTISEMENT
Article continues below this ad
Fighting toxicity, the streamer has tried to prevail as the voice of reason. It looks like this level-headedness has invited the good faith from other entities out there.
The streamer took a Tweet which was, to be honest, quite peculiar.
His reasoning "I'm sure you have to deal with millions of brain dead people yelling at you about Call of Duty."

MF WASNT WRONG LMAO

— ModernWarzone (@ModernWarzone) January 2, 2022
Trainwreckstv, a streamer, has donated some Bitcoin to Modern Warzone. The amount donated is not measly. In fact, it totals up to around $10,000. The reason for this reward appears to be the streamer's (Modern Warzone) tolerance to all the hate going around in the community. Time and again, the streamer has attempted to diffuse situations and keep debates and discussions from getting toxic.
Watch Story: Most Hated Features of Fortnite Chapter 2
It appears that this amount is a form of 'compensation' for the toxicity he faces in the community. Taking a closer look at his Twitter account and posts, this does seem true.
ADVERTISEMENT
Article continues below this ad
The community seems to be going at each other's throats in the comment section of one particular tweet. Some users are calling Modern Warfare 2019 one of the most decisive Call of Duty games. On the other hand, there is a section that is calling this game downright terrible. Each party is full of passion and is quite aggressive.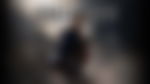 Time and again, the arguments seem to stem without logic. Filled with emotion, users do not shy away from engaging in toxic behavior. Modern Warzone seems to be the rational party in this mess.
ADVERTISEMENT
Article continues below this ad
Call of Duty is a franchise that has spanned decades. It early on established itself as a cultural icon. Its contribution to the eSports scene is something that needs to be noted as well. And at the end of the day, the franchise's fans should realize that civil discussions can produce great results and even offer solutions. Hopefully, the community won't cause ModernWarzone too much trouble.