"Tremendous Opportunity" – EA Exec Has Massive PlayStation Plans for This Franchise Once 20-Year Old Exclusive Call of Duty Makes an Exit
Published 09/20/2022, 4:21 AM EDT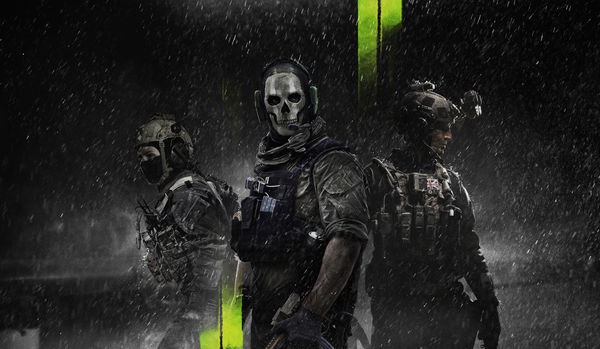 Call of Duty has become the subject for numerous discussions lately, be it the upcoming Modern Warfare II, or the entire situation related to Activision-Microsoft deal. The franchise is clearly the focus of almost everyone who's involved in the gaming industry.
However, it looks like Electronic Arts' CEO is also interested in the action saga, but for a completely different reason. It's already known that Call of Duty might shift from PlayStation to Xbox in case there happens to be such a scenario. Taking that into consideration, EA's CEO Andrew Wilson recently revealed his massive plans he has for another famous series on PlayStation if CoD really makes an exit.
ADVERTISEMENT
Article continues below this ad
EA CEO thinks Call of Duty leaving PlayStation will give Battlefield a massive advantage
Andrew Wilson recently attended the Goldman Sachs event, where he talked a lot about the scope and future of Battlefield franchise under Electronic Arts. As revealed in a transcript by SeekingAlpha, he also emphasized a lot on how Call of Duty leaving the PlayStation platform will be a "tremendous opportunity" for Battlefield.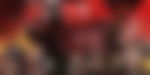 He stated that Battlefield is a multiplatform franchise. And this factor may help it stand apart in case CoD becomes an Xbox-only exclusive in the near future.
"In a world where there may be questions over the future of Call of Duty and what platforms that might be on or might not be on, being platform agnostic and completely cross-platform with Battlefield, I think is a tremendous opportunity," he said.
ADVERTISEMENT
Article continues below this ad
The current situation seems to be in favor of Microsoft, trying to complete the proposed deal with Activision. Once approved, it will grant them full access to the publisher's historic IPs like Overwatch, Diablo, Crash Bandicoot and Call of Duty of course.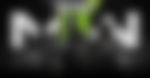 Battlefield, as of now, is basically struggling to hold its ground, especially after the debacle that was 2021's BF 2042. So it makes sense for EA's team to focus on making it popular again among the fans. And what could be a better opportunity for them than seeing CoD leave Sony's platform. That way, Battlefield won't have a rival to compete with. Hence, it will have a shot at becoming a fan favorite on the PS consoles.
ADVERTISEMENT
Article continues below this ad
It will be interesting to see how things shape up in the coming months. What are your thoughts on EA CEO's statement? Do you think BF series will actually gain an upper hand in case Activision's franchise leaves Sony's platform? Let us know in the comments down below.
WATCH THIS STORY: Top 5 Call of Duty Games of All Time
Edited By: Vibhanshu Kumar