Treyarch Tweaks Black Ops Cold War Again Following a Quality of Life Update
Published 12/10/2020, 8:12 AM EST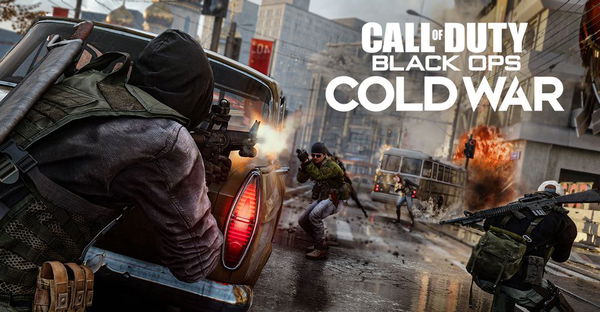 ---
---
Black Ops Cold War has so far received two game-changing updates within the same week. They included quality of life changes while introducing new content to the game as well. The game will kick-start its season 1 next week on Dec 16th.
ADVERTISEMENT
Article continues below this ad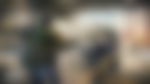 ADVERTISEMENT
Article continues below this ad
Black Ops Cold War receives an interesting follow-up patch
Treyarch worked out a massive update to iron out all the problems before they unveil their first season in the coming week. However, they released a consecutive patch that introduced more content that should have been added in the first major update. It contained new camos, game mode adjustments, and a few performance adjustments, all around aiming to further enhance the gaming experience.
Treyarch added a  12v12 Miami to Combined Arms mode
Pack-a-Punch Ray Guns with new camo
Map voting makes a return to the playlist
Nuketown 84 has now been added to the onslaught
They have also added various stability fixes that will significantly enhance the game's performance and prevent the game from crashing.
ADVERTISEMENT
Article continues below this ad
If you are looking to read the entire patch notes and all the changes, you can head over to their official website. These patches contain the free pre-seasonal bundle offer that can be claimed before season one begins.
Cold War is going to merge with Warzone in the upcoming season that will introduce a new Battle Royale map, along with 30 weapons and gears from the multiplayer of Cold War. This is going to be one of the biggest free content drops in the franchise's history, that is going to offer players with many new maps, game modes and weapon bundles with no added extra cost.
ADVERTISEMENT
Article continues below this ad
Trending Stories