Fortnite Voice Actor Responds to Fans Following Strongly-Worded NFT Announcement
Published 01/14/2022, 12:26 PM EST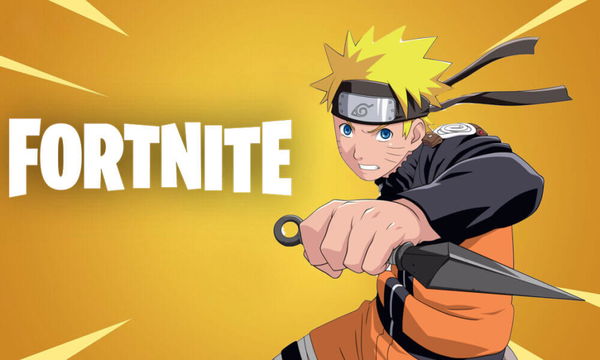 ---
---
Troy Edward Baker is an American voice actor and musician. He is popular for his video games roles such as Jonesy in Fortnite, Joel Miller in The Last of Us and its sequel, and much more. He is renowned as a voice actor, and he recently shared his upcoming project with Voiceverse NFT.
ADVERTISEMENT
Article continues below this ad
Unfortunately, he is receiving a lot of backlash from the community for his decision. Voiceverse NFT claims people can buy AI voices as NFT, which can be used later in any game. After receiving so much hate from the community, Baker added, "We all have a story to tell. You can hate. Or you can create. What'll it be?" This comment made more people angry towards him.
Continue reading to find more about the heated situation.
ADVERTISEMENT
Article continues below this ad
DIVE DEEPER: MrBeast Spreads Joy to YouTuber's Mom By Controlling His Life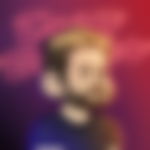 Fortnite voice actor Troy Baker's response to backlash after announcing Voiceverse NFT project
A few days back, Baker announced, "I'm partnering with Voiceverse NFT to explore ways where together we might bring new tools to new creators to make new things, and allow everyone a chance to own & invest in the IP's they create."
You can tell from that Troy Baker NFT tweet that he knew what the reaction would be like. Framing it as "if you hate this, you're not a creative person", next to a hideous cartoon drawing, is definitely a choice.

— Kirk McKeand (@MckKirk) January 14, 2022
NFT is a unique and non-interchangeable unit of data stored on a blockchain, a form of digital ledger. VGS explained Voiceverse's claims.
"Imagine being able to create customized audiobooks, Youtube videos, e-learning lectures, or even podcasts with your favorite voice," it says, "all without the hassle of additional legal work. This also allows people with limited resources to access professional-grade voices more easily."
ADVERTISEMENT
Article continues below this ad
I always want to be a part of the conversation, even if sometimes that finds me in the midst of a loud one. Appreciate y'all sharing your thoughts and giving me a lot to think about. I'm just a storyteller out here trying to tell my story to whomever will hear and…

— Troy Baker (@TroyBakerVA) January 14, 2022
Although it's a nice initiative, it also puts the job of NFTs in danger, as it might replace their job with AI. Furthermore, Troy Baker received a lot of hate after his "hate or create" tweet. However, he later realized his mistake and made a statement,"Hoping I can help others do the same. Sometimes it works, sometimes it doesn't. I'm grateful there are those who are passionate about their stance & not only feel safe to express that but also have the means to do so. The 'hate/create' part might have been a bit antagonistic…"
ADVERTISEMENT
Article continues below this ad
What are your thoughts about Troy Baker's decision? Let us know in the comments down below.
WATCH THIS STORY: Why is GTA San Andreas so Good?