TSM and FTX Sign the Biggest Esports Partnership Deal in History
Published 06/04/2021, 2:40 PM EDT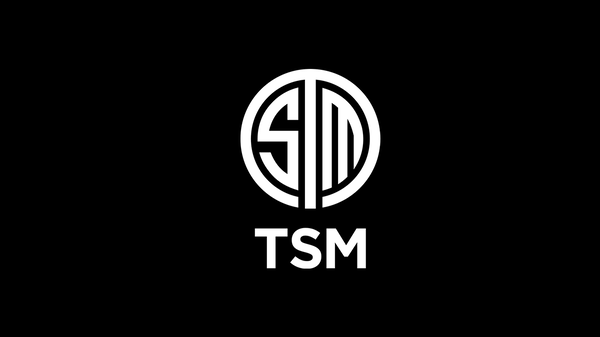 ---
---
Team SoloMid was founded in September 2009 by Andy "Reginald" Dinh. At the time, he probably would have never imagined his creation signing the biggest deal in eSports history. According to TSM, they have signed a $210 million partnership deal with FTX.
ADVERTISEMENT
Article continues below this ad
The partnership's strategy includes a focus on massive expansion into new platforms such as mobile, accelerating existing global reach with the opening of offices in Asia, Europe, South America, etc. In addition to this, they wish to build on existing performance infrastructure and increase investment in talent development.
As it is a naming rights deal, the eSports organization will now be renamed TSM FTX. FTX is a company that deals in cryptocurrency. Thus, the players and staff at TSM are sure to reap the benefits of this deal. It has been revealed that TSM FTX will distribute cryptocurrency to each of its players and employees as well as purchasing $1 million in FTT, FTX's native token.
ADVERTISEMENT
Article continues below this ad
Watch this story: Top selling game consoles
TSM CEO Andy Dinh talks about future prospects following the partnership
ADVERTISEMENT
Article continues below this ad
Dinh also gave his opinion and shared his hopes for the partnership. He said, "When I met Sam Bankman-Fried, I immediately knew we had to work together. Not only did TSM FTX fit perfectly as a brand, Sam is an innovative CEO that is in every way ahead of his time. Against all odds as a young ambitious entrepreneur, he has been able to disrupt markets by making smart decisions and by surrounding himself with smart people."
Furthermore, he added, "He has proven that you can build a multi-billion-dollar business that can grow incredibly fast at scale – all while charging a fraction of what other platforms charge, and creating a culture of community and focus on social impact. This deal is extremely important to the future of our organization, but it was equally as important for me personally to partner with such a visionary leader."
TSM was already one of the most profitable organizations in eSports. The added 21 million per year for the next 10 years means that no player is out of their financial reach. Not only does this deal have major implications for TSM but the entire E-sports world.
ADVERTISEMENT
Article continues below this ad
Do you think TSM made the right choice to partner with FTX? Let us know in the comments down below.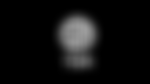 Trending Stories