TSM Myth's Hilarious Valorant Tier List Roasts Tenz, Sinatraa, Hiko, Wardell, and Others
Published 03/13/2021, 9:51 AM EST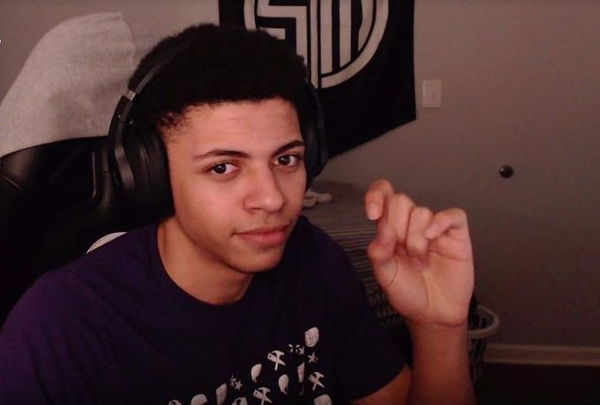 ---
---
TSM Myth came up with an interesting tier list during the live stream of Masters Stage 1. He rated a massive roster of Valorant professional players based on their real-life ability to win a fight. This tier list contains many top-tier names that currently rule the competitive ecosystem of the title. This alone made it extremely hilarious, as Myth shared his thoughts about each celebrity player and if they can beat him in an actual fistfight or not.
ADVERTISEMENT
Article continues below this ad
ADVERTISEMENT
Article continues below this ad
TSM Myth views Tenz, Wardell, Sinatra as easy to beat
The famous Twitch streamer is collaborating with Riot Games as one of the official streamers for Masters Stage 1. He organized this tier list in between games, live on stream, where he shared his opinion about each pro and their physical prowess against him.
He rated his own Teammate Wardell, and Drone as easiest to beat, followed by NA prodigy Tyson 'Tenz' Ngo. Myth also rated his other teammates, as he placed Subroza as easier to beat while deeming Hazed as a person who could beat him up. He dismissed the idea of Sentinel members Sinatraa and Shazam posing any challenge to him, citing his height as a serious advantage.
Myth Gave 100thieves member Hiko absolutely no chance, placing him right next to TSM Subroza. Meanwhile, he deemed T1 Skadoodle as someone who can easily overpower him and respectfully placed him in the top tier. The only TSM member who breached the top section of the list was TSM Culter.
He placed him at the top, which was soon followed up 100Theives member Nitro. Myth deemed Nitro as someone who can beat him with no difficulty at all, as Nitro is just a beast inside the game and in the real-world as well. He also showcased respect for 100Theieves player and captain Steel, as he harnesses great physical abilities.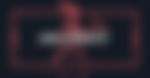 Valorant pros react to Myth's tier list
The tweet was definitely going to fetch reactions from Valorant professionals, and it most certainly did, as an armada of players showed up to offer their reaction. It looks like the hilarious list managed to win their heart, as many pro players just laughed away.
TSM Cutler was rated very high, but it does not seem like he ever wants to go that route.
Wardell just laughed away, and he did not seem to agree with Myth's opinion at all,
100Theives Asuna is confident that he will overpower Myth in actual combat.
lol I have the power of anime and god on my side good luck

— 100T Asuna (@Asunaa) March 13, 2021
Dicey too showed up on the thread with his own reaction. Hang in there buddy, you are still a major champion who has a bright future up ahead.
It seems like Chief Operating Officer of GenG Arnold did not like the placements of his players. He offered an actual bet in return, but will Myth accept it?
I mean 1v1 post masters $1000 for charity let's go

— Arnold (@arnoldwh) March 13, 2021
ADVERTISEMENT
Article continues below this ad
Cloud9 Relyks found the list amusing, and it does not seem like he took it in good stride.
ADVERTISEMENT
Article continues below this ad